Iran courting new European buyers to maintain oil exports
November 21, 2017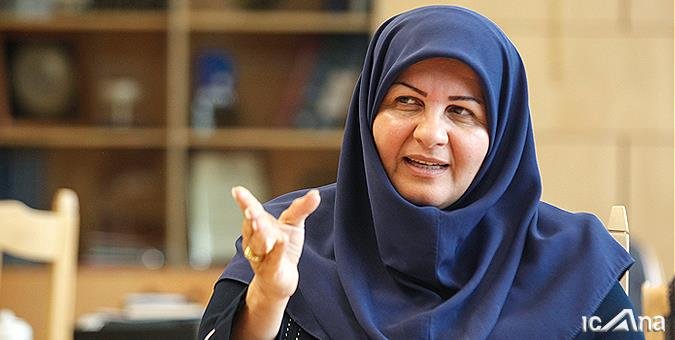 TEHRAN – Iran is negotiating with new European customers to expand its oil clienteles, Iranian Vice Oil Minister Marziyeh Shahdaie told Tasnim News Agency without further elaboration.
The official stated that the recent cuts in imports from some of the country's Asian buyers are not going to disrupt its oil exports.
"Our current approach is to increase crude exports to European countries," she added.
Earlier in September, Saied Khoshrou, director of international affairs at National Iranian Oil Company (NIOC), also said that Iran will maintain its crude oil and condensate exports at around 2.6 million barrels per day for the rest of 2017.
Shipments of crude and condensate from Iran fell in recent months due to some maintenance work in giant South Pars field in southern Iran and also a drop in exports to some Asian buyers like India.
As Reuters reported, India cut its intake of Iranian crude by 140,000 barrels per day following a disagreement over the rights to develop Iran's huge Farzad B natural gas field and the country started importing some of its crude oil needs from U.S.
According to OPEC's latest monthly report published on November 13, oil production in Iran stood at 3.823 million barrels per day (bpd) in October, falling 12,000 bpd from 3.835 million bpd in September, based on secondary sources.
EF/MA