Kimia Alizadeh undergoes successful surgery on right ankle
September 25, 2017 - 20:2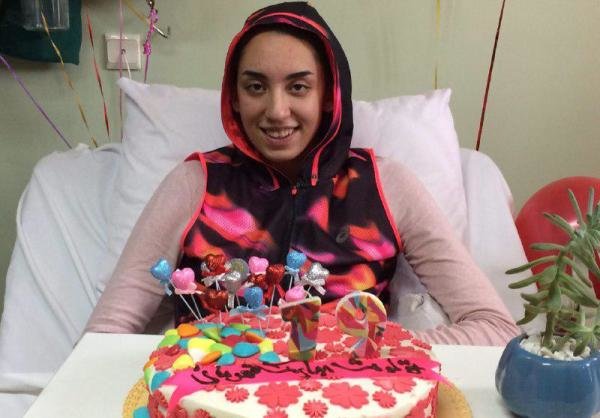 Iranian taekwondo practitioner Kimia Alizadeh has successfully undergone surgery on her damaged ankle.
She underwent surgery in Tehran's Iranmehr Hospital on Monday.
Alizadeh won a silver medal at the 2017 World Taekwondo Championships in June after losing to Ruth Gbagbi from Ivory Coast in the women's -62 kg final match.
Soon after, her doctor said Kimia was suffering a torn anterior cruciate ligament in her knee and needed surgery on her damaged ankle as well.
Alizadeh, who is the first Iranian woman who managed to win silver medal in the world championships, will be out of action for several months.
She had already become the first Iranian woman to win an Olympic medal.
Alizadeh was released from the hospital.