Iran nuclear deal could not be renegotiated: EU spokesperson
October 7, 2017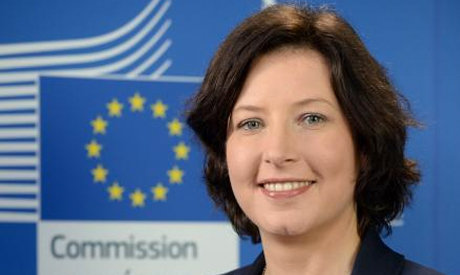 TEHRAN – Catherine Ray, a spokeswoman for EU Foreign Policy chief Federica Mogherini, on Friday reiterated support for the Iran nuclear deal, saying "the deal could not be renegotiated."
"It is a durable long-term solution to the Iranian nuclear issue," she stressed, Kuwait News Agency reported.
She added that the EU expects all sides to stick to their obligations under the deal.
The remarks came after media reports that the U.S. administration might announce next week its withdrawal from the agreement.
MH/