Over 15 projects competing in Festival of Radical Performance
October 10, 2017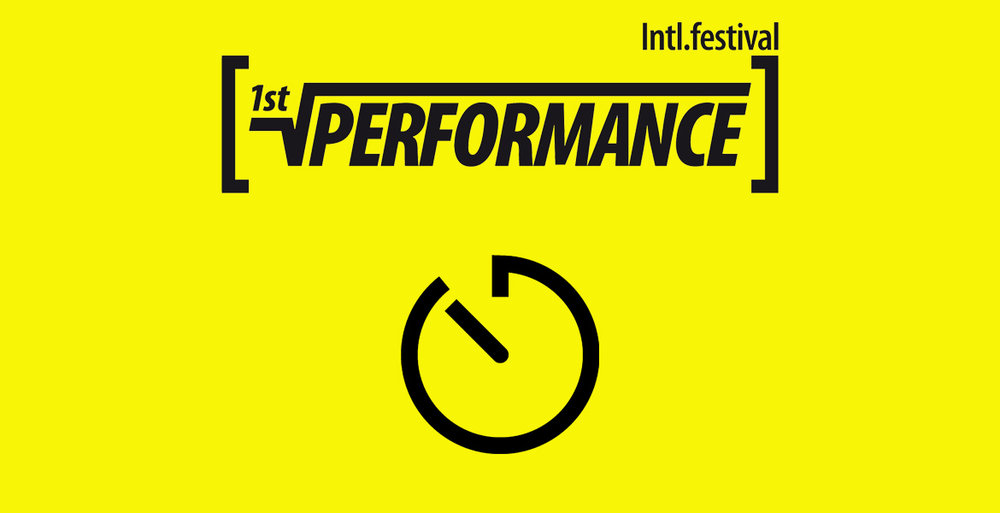 TEHRAN – Over 15 art projects are competing in the International Festival of Radical Performance in Tehran, the organizers announced on Tuesday.
Projects coming from different countries will be competing in the four categories of performance art, video performance, alternative performance art and cyber performance.
Azam Tabatabai, Parisa Sadeqi, Mehdi Asadi and Pejman Hosseini are participating in the performance art category, while Jalal Hashemi and Hossein Mohajer will display works in the alternative performance art section.
In the video performance art category, the participants include Faraz Fallah and Hesam Nazari both from Iran, Alejandro Zertuche from Mexico, Manuel López from Spain, Zlatko Cosic from Serbia and Tony Schwensen from Australia.
Yolanda Benalba from Spain and the international group of Distant Feeling(s) are taking part in the cyber performance section.
The art projects have been selected out of 143 submissions.
The jury members of different sections include Nasim Ahmadpur, Azadeh Ganjeh, Elyas Aminian, Saeid Behnam, Asghar Dashti, Mehdi Sadr, Reza Ghayur and Ali Firuzjang.
The best work in each category will be awarded a Golden Radical in December by the Tehran Museum of Contemporary Art, which is the organizer of the event.
RM/MMS/YAW