'No talks between Zarif, Tillerson on new U.S. strategy'
October 14, 2017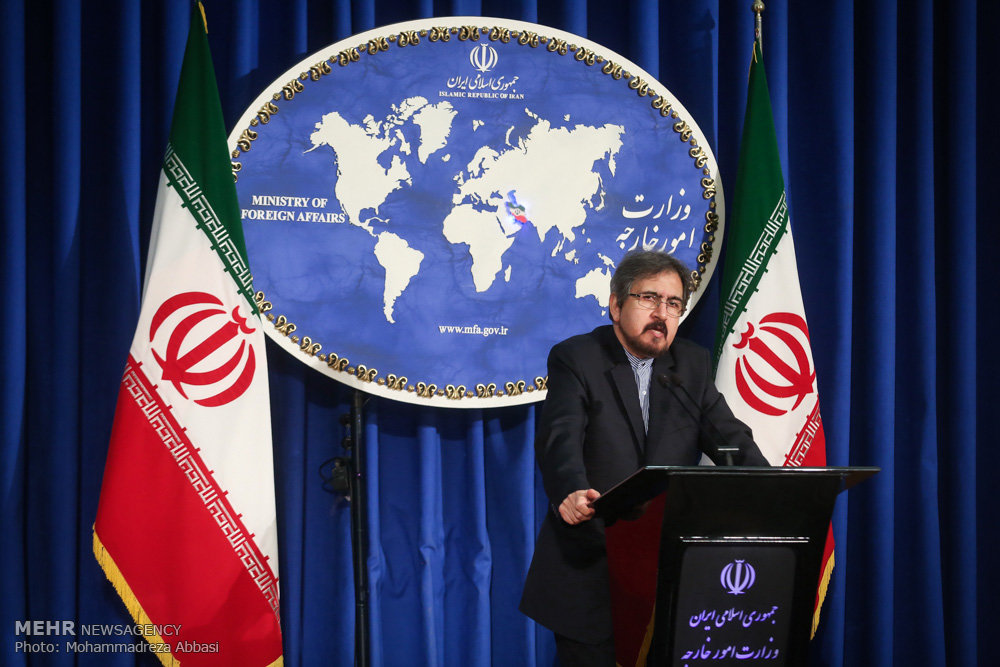 The Iranian Foreign Ministry has rejected reports that U.S. Secretary of State Rex Tillerson had notified his Iranian counterpart of Washington's new strategy toward Tehran, Press TV reported.
"What Mr. Tillerson says goes back to his speech during the ministerial meeting of the 5+1 group on the sidelines of the UN General Assembly. Apart from that, there have been no other meeting and talks between the foreign ministers of Iran and the U.S.," ministry spokesman Bahram Qassemi said on Friday.
Earlier in the day, Reuters cited Tillerson as saying that he had discussed with Zarif the possibility of negotiating a new agreement.