Music, computer courses planned for visually impaired students
October 15, 2017 - 17:38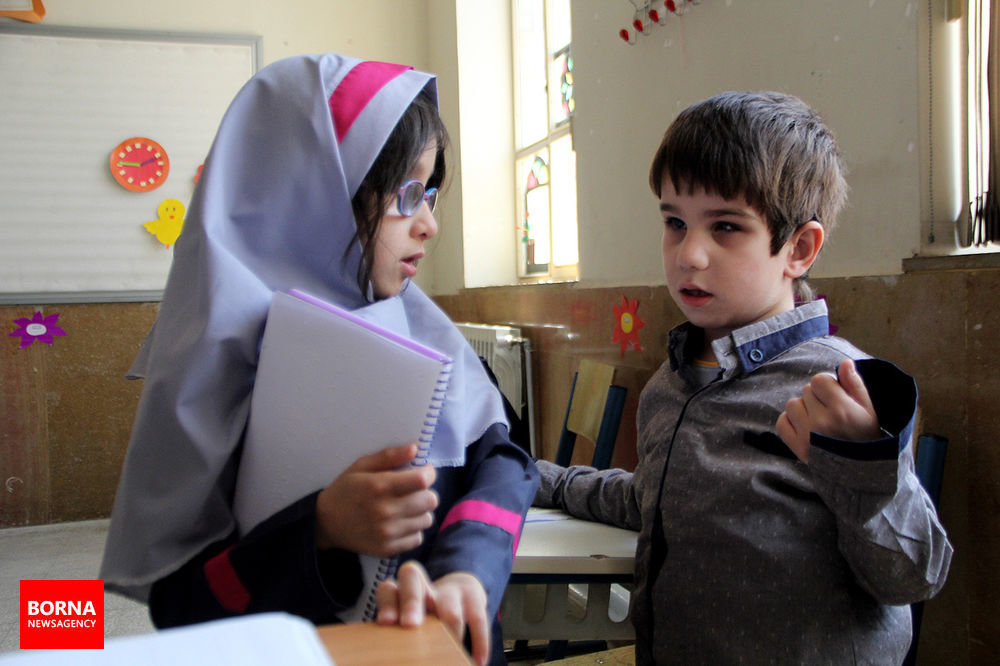 TEHRAN – Iran's Ministry of Education plans to offer music and computer courses to visually impaired students in high schools, the deputy education minister said on Sunday.
"At present, visually impaired students can only continue their studies in the field of humanities and literature," ISNA quoted Qadami as saying.
Students in the academic stream in Iran can continue their study in one of four subject areas in high school namely humanities and literature, mathematics and physics, experimental sciences, or Islamic theology.
"We plan to offer music courses in the capital city of each province so that the talented students who are visually impaired can attend the courses," he explained.
He said that over 3,000 students suffering from visual and hearing impairment are studying at schools all over the country, equaling 0.1 percent of the total population of students.
Meanwhile, he said, over 350 visually impaired students have passed the university entrance exam this year.
"We aim to generate jobs for the visually impaired graduates and make them self-reliant through launching new fields of study," he explained.
SB/MG