S. Korea's Jan.-Sept. oil imports from Iran up 43% on year
October 16, 2017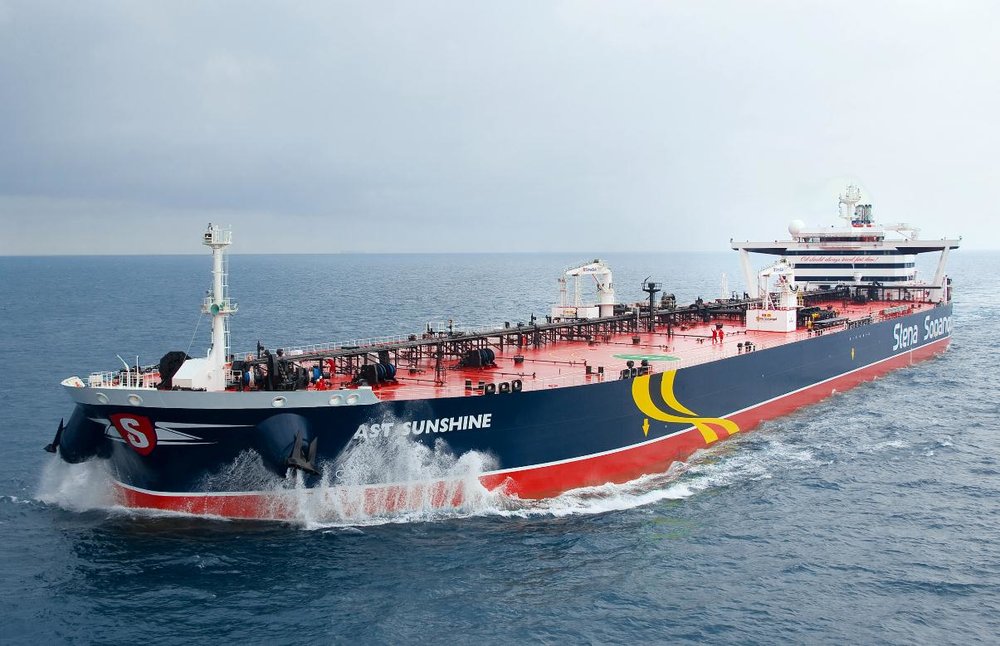 TEHRAN - South Korea's oil imports from Iran jumped 43.1 percent to 14.03 million tons, or 377,059 barrels per day (bpd), in January-September of 2017 from 9.81 million tons over the same period last year.
The Asian country's intake of Iranian crude in September increased 22.8 percent from the same month a year earlier, Reuters reported citing the country's customs data.
The world's fifth-biggest crude importer Shipped in 446,148 bpd or 1.83 million tons of Iranian crude in September, compared with 1.5 million tons in the same period in 2016.
According to the report, the imports hit the highest level in six months in the mentioned month.
Iran has continued to expand its oil production since sanctions were lifted last year. The Middle Eastern country aims to maintain its combined exports of crude and condensate at around 2.6 million bpd for the rest of the year, even though Tehran had cleared excess oil stored onshore and offshore in recent months and its domestic demand growth keeps a lid on outbound shipments, a senior official of National Iranian Oil Company (NOC) said last month.
EF/MA