Tehran mayor to attend 'Champion Mayors' meeting in Seoul
October 18, 2017 - 18:25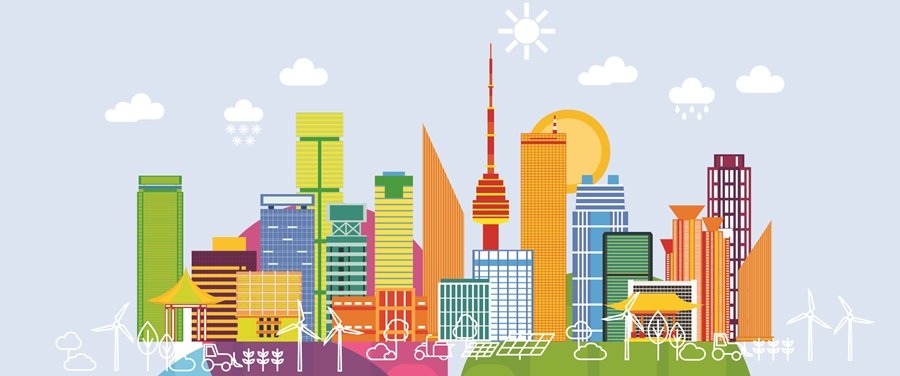 TEHRAN — Tehran Mayor Mohammad Ali Najafi is slated to attend the third meeting of the Champion Mayors for Inclusive Growth, October 19-20, in Seoul, South Korea.
The event has been organized jointly by the Organization for Economic Co-operation and Development (OECD), C40 Cities Climate Leadership Group and Seoul Metropolitan Government.
Mayors and local governments are advancing policies and programs that aim to boost equity and economic growth across the world through innovations in health care delivery, issuance of official identification cards for all city residents, facilitation of access to public services, and improvement of urban mobility for people with disabilities, according to OECD official website.
The event will be followed by the Mayors' Forum on Climate Change, organized by International Council for Local Environmental Initiatives (ICLEI), Seoul Metropolitan Government and the Global Covenant of Mayors.
Created and led by cities, C40 is focused on tackling climate change and driving urban action that reduces greenhouse gas emissions and climate risks, while increasing the health, wellbeing and economic opportunities of urban citizens.
The C40 Cities Climate Leadership Group connects more than 90 of the world's greatest cities, representing over 650 million people and one quarter of the global economy.
Najafi is scheduled to deliver a speech at the third meeting of the Champion Mayors. He is also due to meet with Korean mayor and other officials and discuss investment opportunities with them as well, according to Mehr news agency.
Najafi and his Korean counterpart Park Won-Soon will also sign a memorandum of understanding on friendship as well.
On June 27, 1977, the Seoul Metropolitan Government suggested that the city of Seoul and Tehran exchange the names of streets on the occasion of the then Tehran Mayor Gholamreza Nikpey visit to Korea. Therefore in order to celebrate the new partnership, they decided to name one of the streets in their capital after the name of their sister cities.
MQ/MG