Norway inks €2.5b deal to build solar farm in Iran
October 18, 2017 - 19:27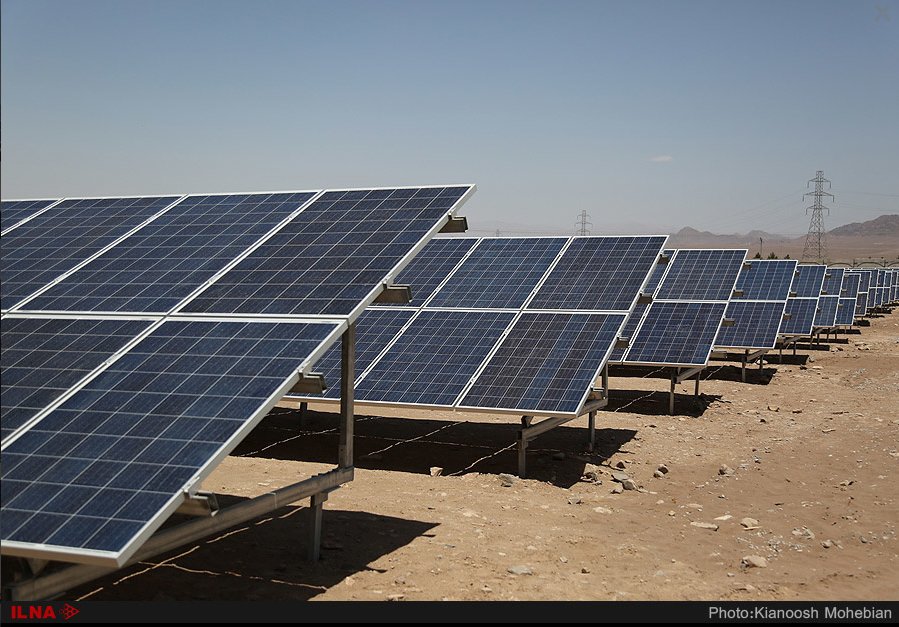 TEHRAN – A Norwegian company called Saga Energy has signed a €2.5 billion ($2.94 billion) deal with Iran's state-owned Amin Energy Developers to build solar power plants in Iran, Reuters reported citing the company's directors.
Based on the deal, solar power plants with two gigawatts (GW) of power generation capacity will be constructed over a four- to five-year period, Saga Energy spokesman Rune Haaland said.
The company will rely on banks, pension funds and Norwegian state export guarantees to fund the plan, and aims to recoup its investment through a 25-year deal on electricity prices, he added.
While Saga and Lithuania's SoliTek will produce the solar panels, much of the remaining equipment will come from Taiwan's Delta Electronics Inc.
Saga's deal was the latest in a flurry of deals by foreign companies since the easing of international sanctions on the country in 2016 after it agreed to limits on its disputed nuclear program.
This deal comes just days after U.S. President Donald Trump unveiled a more confrontational policy toward Teheran.
"We are a little bit worried about what Trump is doing, we are very much in favor of the atomic deal, but we will of course continue with our plans whatever Trump does, no doubt about that, nothing can change that," Saga's Haaland said.
EF/MA