'Europe-Iran Forum bore message of commitment to nuclear deal'
October 23, 2017 - 9:0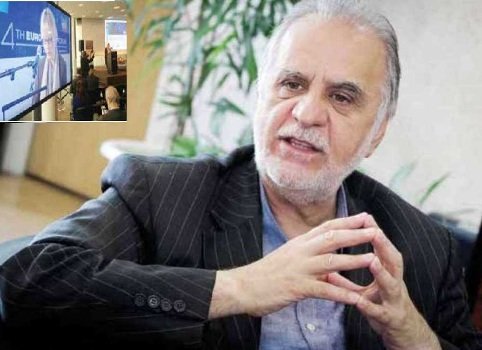 TEHRAN - Iranian Finance and Economic Affairs Minister Masoud Karbasian has said that the 4th Europe-Iran Forum bore the message of Europe's commitment to the 2015 nuclear deal.
In an interview with the Iran newspaper published on Sunday, he said that the forum bore a political message which was Europe's commitment to obligations under the nuclear deal, officially known as the Joint Comprehensive Plan of Action.
The 4th Europe-Iran Forum was held in Zurich on 3-4 October 2017.
NA/PA