UK firm to invest €1.8b in building cancer centers in Iran
October 23, 2017 - 19:3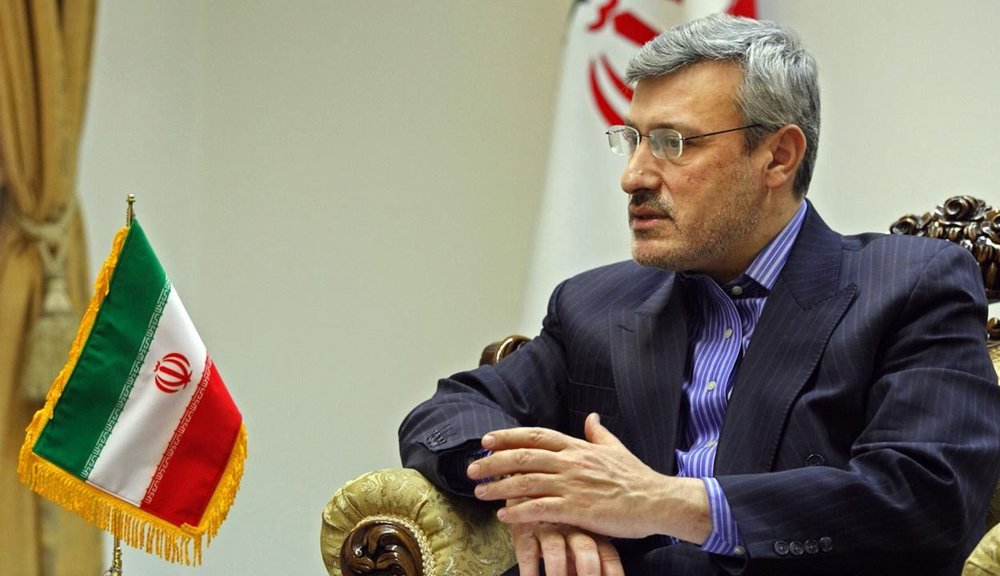 TEHRAN - International Hospitals Group (IHG), a UK-based healthcare services company, has signed a memorandum of understanding worth €1.8 billion with Iran to finance the construction of a network of cancer centers in the country, Iran's ambassador to the UK, Hamid Baeidinejad, said.
"The British major company (IHG) signed today an MOU to finance construction of a network of cancer centers in Iran," Baeidinejad wrote on his Twitter account on Monday.
Baeidinejad also noted in a post in his Instagram that the agreement was signed between the Iranian ministry of health and the British company following months of negotiation.
The agreement will see IHG invest in and build modern cancer treatment centers across the country in three phases, Tasnim news agency quoted him as saying.
The two sides are expected to finalize details of the agreement in the future, he noted.