Koreans to build $400m neuroscience hospital in Tehran
November 14, 2016 - 10:9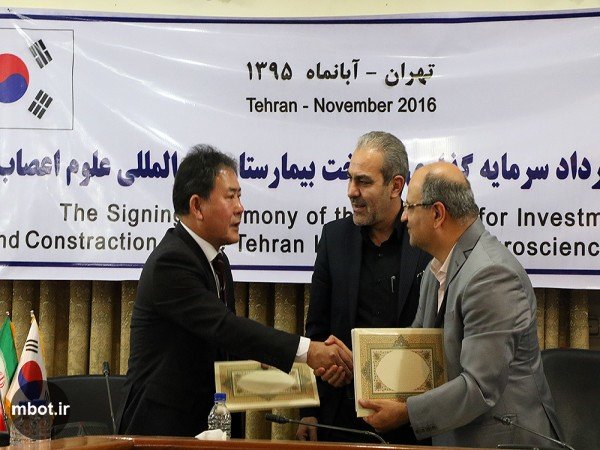 TEHRAN- South Korea's G.G Foundation is to invest $400 million in building a neuroscience hospital in Tehran.
On Sunday, the Korean company and the Islamic Republic of Iran Medical Council (IRICM) signed an Engineering, Procurement, and Construction (EPC) contract, according to which G.G Foundation will invest up to $400 million in the project and the Iranian side will be in charge of its operation and management, IRNA reported.
The project will take about 60 months to be completed and the Organization for Investment Economic and Technical Assistance of Iran will supervise its implementation.
As per the agreement, Korean doctors and nurses will aid their Iranian counterparts with providing medical services to patients. The hospital would be the largest of its kind in Western Asia.
HJ/MA