Iran's population growth rate declining
October 29, 2017 - 17:33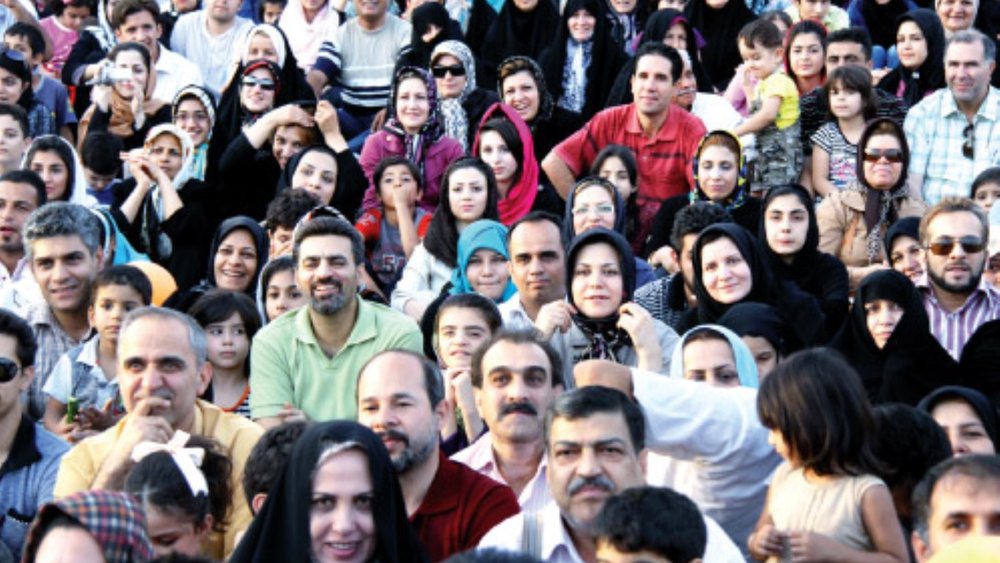 TEHRAN – The rate of population growth in Iran has decreased over the past six years, an official with the Statistical Center of Iran said on Sunday.
The country's population growth rate fell to 1.24 percent in the past Iranian calendar year 1395 (March 2016-March 2017) from 1.29 percent in 1390 (March 2011-March 2012), IRNA quoted Alireza Zahedian as saying.
According to the latest census, 950,000 persons were added to Iran's population in the past year, which was 930,0000 persons in year 1390, he said.
The rate of fertility in Iran is 1.8 births per woman which is below the world average of 2.1 births.
According to Iran's 2016 National Population and Housing Census, Iran's population is 79,926,270 million.
In recent years, the government has been taking measures to encourage families to have more children. However, economic infrastructure should be provided for families to resolve the aging population problem.
In 2014, Leader of the Islamic Revolution Ayatollah Seyyed Ali Khamenei outlined general policies of the country's population plans, stressing the need for making comprehensive plans to promote the country's economic, social and cultural situations based on the new population policies.
According to the United Nations, fertility has declined in nearly all regions of the world in recent years. Even in Africa, where fertility levels are the highest of any region, total fertility has fallen from 5.1 births per woman in 2000-2005 to 4.7 in 2010-2015.
The report highlights that a reduction in the fertility level results not only in a slower pace of population growth but also in an older population.
The current world population of 7.6 billion is expected to reach 8.6 billion in 2030, 9.8 billion in 2050 and 11.2 billion in 2100, according to a recent report released by the United Nations.
With roughly 83 million people being added to the world's population every year, the upward trend in population size is expected to continue, even assuming that fertility levels will continue to decline.
SB/MG