Marriage rates falling by 5% annually, says health official 
December 22, 2018 - 21:12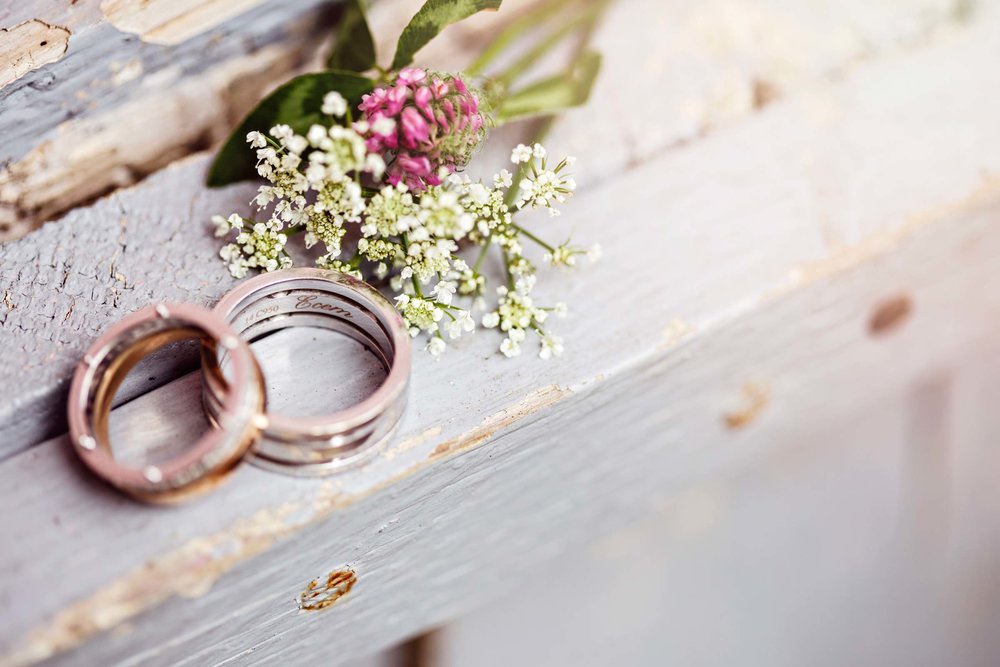 TEHRAN — The rate of marriage is dropping by 5 percent annually in Iran, director general for population health and family office at the Ministry of Health has said. 
Currently both marriage rate and fertility rate are dropping in the country, Hamed Barakati said, adding that annually marriage rate is decreasing by 5 to 7 percent.
In the year 1389 (March 2010-March 2011) 890,000 marriages were registered while in 1396 (March 2017-March 2018) 670,000 marriages were reported, IRNA news agency quoted Barakati as saying on Saturday.
In the year 1395 (March 2016-March 2017) some 1.04 million children were born while in the 1360s (1980s) the number of children born in some years reached 2 million, he added.
Currently couples have their first child between the first 4 to 5 years from their marriage, he explained.
Barakati went on to say that based on the latest census figures in 2016 total fertility rate in Iran was 2.01 which reaches replacement level fertility.
"Replacement level fertility" is the total fertility rate—the average number of children born per woman—at which a population exactly replaces itself from one generation to the next, without migration. This rate is roughly 2.1 children per woman for most countries, although it may modestly vary with mortality rates.
The Ministry of Health is not the sole body responsible for population management, it's a multispectral task, he said, noting that if population growth is a priority couples should be provided with bigger houses to be encouraged to have more children.
Job security for women after giving birth and 9-month maternity leave are also other issues, he stated.
The Ministry of Health, he said, was the first entity to agree with 9-month maternity leave instead of 6-month maternity leave, however, in private sector due to staff shortages some women should have go to work right after giving birth or it will cost them their job.
15-day paternity leave proposed to the parliament was also a policy for ensuring mother's mental health, as currently many couples are living far away from their parents and need help with the baby, he suggested.
MQ/MG