S. Korean ancient relics to go on show in Tehran
October 31, 2017 - 10:20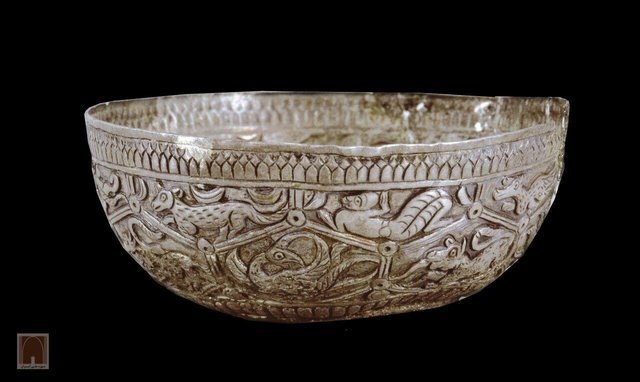 TEHRAN – Over 140 historical relics associated with South Korea's Silla treasure will go on display at the National Museum of Iran in downtown Tehran.
The 41-day exhibit titled "Silla and Persia, a common memory" will open its doors to the public on November 4, ISNA reported on Monday.
These artifacts largely date from the 4th to 9th centuries, contemporary with the Sassanid and Buyid eras in Iran, ISNA quoted National Museum of Iran Director Jebreil Nokandeh as saying.
During that period the two countries had commercial and cultural ties via the terrestrial and the maritime routes of the ancient Silk Road, he added.
The historical objects have been borrowed from the Gyeongju National Museum, Nokandeh said.
The museum's holdings are largely devoted to relics of the Silla kingdom, of which Gyeongju was the capital.
The Silla dynasty was one of the world's longest sustained kingdoms ruled in southern and central parts of the Korean Peninsula. The historic area around Gyeongju was made a UNESCO World Heritage in 2000.
CAPTION: Photo depicts an engraved silver vessel, which is part of Korea's Silla treasure
AFM/MG