Kianoush Rostami: I never seek asylum in the U.S.
October 30, 2017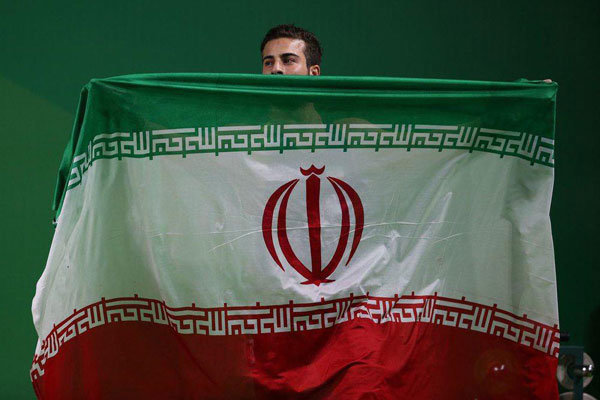 Iranian weightlifter Kianoush Rostami says he is not seeking asylum in the United States.
Phil Andrews, the chief executive of USA Weightlifting, told Tehran Times on Sunday that Rostami showed intent to move to the United States during his visa interview, or rather he failed to prove his intent to return to Iran after his move to the country.
Andrews said to attain the visa Rostami will need to satisfy rule 214b which states that the applicant for the visa must prove they will not remain in the United States.
The Olympic gold medallist says he will never seek asylum in the U.S. in response to Andrews's allegations.
"I will remain in my country since I love Iran. We owe much to our martyrs and war veterans. I just think about winning gold in the world," Rostami said.
"I do hope that I can participate in the competition. I don't know where all this talk comes from because I am proud of an Iranian," the two-time world champion added.
International Weightlifting Federation (IWF) World Championships will be held from Nov. 28 through Dec. 6 in Anaheim, California.