By Eshrat Mardi
Mustafa Prize to host OIC's top science, technology award in Tehran
November 1, 2017 - 20:58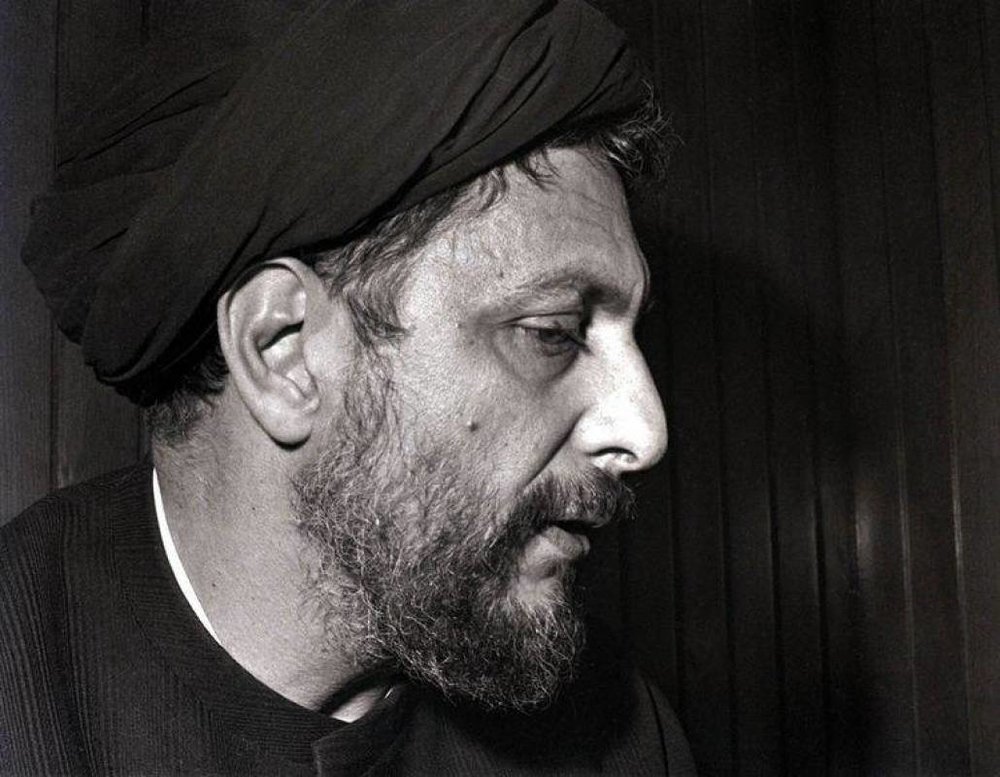 TEHRAN - Mustafa Prize foundation is going to host the third edition of the Organization of Islamic Cooperation's top science, technology award in Tehran in December.
Speaking with the Tehran Times on the sidelines of the 23rd Press Exhibition, Seyed Ali Omrani, head of the executive committee of Musfata Prize, elaborated on the foundation's future programs.
On December 2, the foundation will hold a STEPS symposium (Students and Researchers Exchange Program in Sciences) in which Iranian scientists from five universities will come together to discuss and exchange views on nanotechnology.
Referring to the former symposiums, Omrani said the foundation had the experience of symposiums in 2015 in Tehran and in 2016 in Malaysia, which both were proven successful.
He then said the next round of the nomination for the prize this year has already begun and will debut on December 3rd with over 60 scientists from all over the world.
On December 4th, he reported, the foundation will be holding another event called KANS - Knowledge and Application and Notion for Society, where scientists will discuss issues in the Islamic world to find solutions on health, environment, energy, information technology, economics through science and technology.
On December 5th, he explained there will be some more scientific programs and travel tours of Isfahan, and Mashhad for the guests.
The guests will receive gifts and certificate of participation from Mustafa Prize, he concluded.
Mustafa Prize, the Iranian version of Nobel Peace Prize, was launched in 2013 with the mission to promote science and technology in the Islamic world.
The Mustafa foundation seeks to encourage education and research and is set to play the pioneering role in developing regional relations between science and technology institutions working in the OIC member countries.
In 2015, the first round of the prize was held in Tehran and professors Jackie Y. Ying and Omar M. Yaghi, were the two winners of the 2015 Mustafa Prize.
The Policy Making Council of the prize, which is tasked with supervising various procedures of the event, is comprised of high-profile universities and academic centers of Organization of Islamic Cooperation member states or OIC.
The prize will be granted to the works which are deemed to have improved the human life and have made tangible and cutting-edge innovations on the boundaries of science or have presented new scientific methodology.