TWAS Iran Chapter to be established in Shiraz
May 20, 2018 - 21:7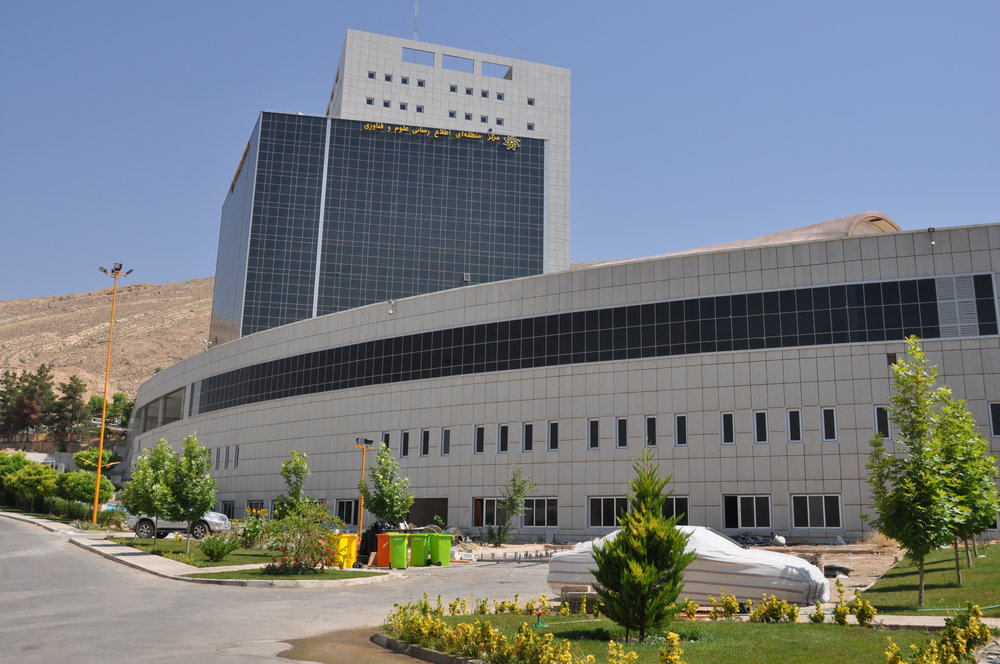 TEHRAN -- Iran Chapter of the World Academy of Sciences (TWAS) will be established at the venue of Regional Information Center for Science and Technology (RICST) in the city of Shiraz, the Islamic World Science Citation Center reported on Sunday.
The decision was made during a meeting, which was held with TWAS representatives at the Center for International Scientific Studies and collaboration of the Ministry of Science, Research and Technology in Tehran on Saturday.
At the meeting, participants discussed different ideas about establishment of Iran Chapter, which aims to increase the number of Iranian members at TWAS.
The World Academy of Sciences for the advancement of science in developing countries (TWAS), is a UNESCO program, based in Trieste, Italy. TWAS is the world's pre-eminent academy of sciences dedicated to the promotion of science in the South, with over 1,100 members representing the best of science in developing countries, including 15 Nobel laureates.
TWAS was founded in 1983 by Nobel Laureate Abdus Salam (physics 1979) on the belief that developing nations, by building strength in science and engineering, could build the knowledge and skill to address such challenges as hunger, disease and poverty. It oversees a broad range of capacity building programs and manages the largest global South-South PhD and post-doctoral research fellowship program.
TWAS has been operating under the administrative umbrella of UNESCO since 1991. The Italian government makes an annual financial contribution to the Academy's operation. Representatives of the Italian government and UNESCO are members of the TWAS Steering Committee.
SB/MQ/MG