'Double standards is reason behind distrust on U.S.'
November 3, 2017 - 18:36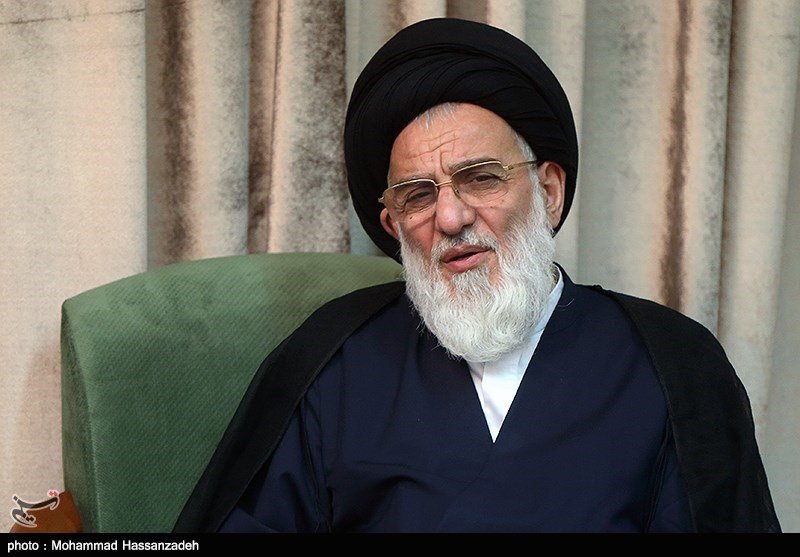 TEHRAN - Chairman of Iran's Expediency Council Ayatollah Mahmoud Hashemi Shahroudi said on Thursday that the U.S. adopts double standards which is the reason behind distrust on Washington.
No country should be deceived by the U.S., because history proved nothing but its evil deeds in the Middle East region, he said during a meeting with Syrian Ambassador to Tehran Adnan Mahmoud.
Hashemi Shahroudi also said that the U.S. seeks to disintegrate regional countries.
The Expediency Council chief said that President Donald Trump's comments have also added to the countries' distrust on the United States.
The Islamic countries should know the real enemy and avoid trusting it, the ayatollah added.
Ambassador Mahmoud, for his part, described relations between Iran and Syria as "strategic".
The diplomat noted that Iran-Syria ties strengthen the resistance front in the region.
He expressed hope that the two countries would cooperate in reconstruction of Syria after eradication of terrorism.
NA/PA