Iran to offer $35b of investment opportunities to foreigners in IEIO 2017
November 5, 2017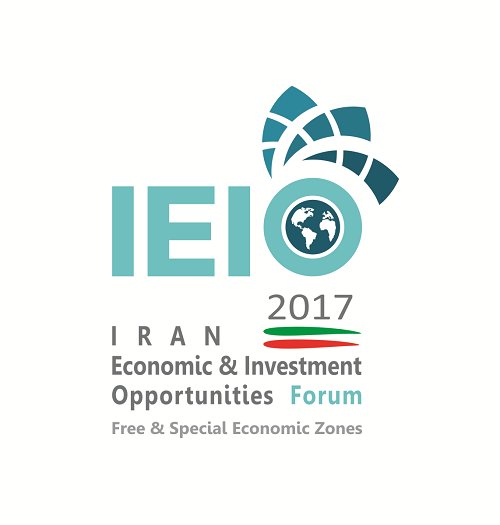 TEHRAN- Above $35 billion of investment opportunities will be presented to foreign investors during IRAN Economic & Investment Opportunities Forum (IEIO 2017), which is to be held on November 25-28, IRIB news quoted the event's executive secretary on Saturday.
"Companies from China, Germany, Denmark, Finland, France, Russia, Japan, Serbia, South Korea, Spain, Switzerland, Sweden, the United Arab Emirates, Hong Kong, India, and Saudi Arabia active in various fields including tourism, clean energy, agriculture, oil, gas, petrochemicals, auto industry, and etc. are to take part in the forum," Amir-Reza Hassani said.
According to him, the event is to be held in cooperation with World Federation of Free and Special Economic Zones (FEMOZA), United Nations Industrial Development Organization (UNIDO), United Nations Conference on Trade and Development (UNCTAD), the World Bank, European Investment Bank, Asian Development Bank (ADB), and World Association of Investment Promotion Agencies (WAIPA).
HJ/MA