Iran increases Dec. oil prices for Northwest Europe, Mediterranean, Sidi Kerir
November 8, 2017 - 14:44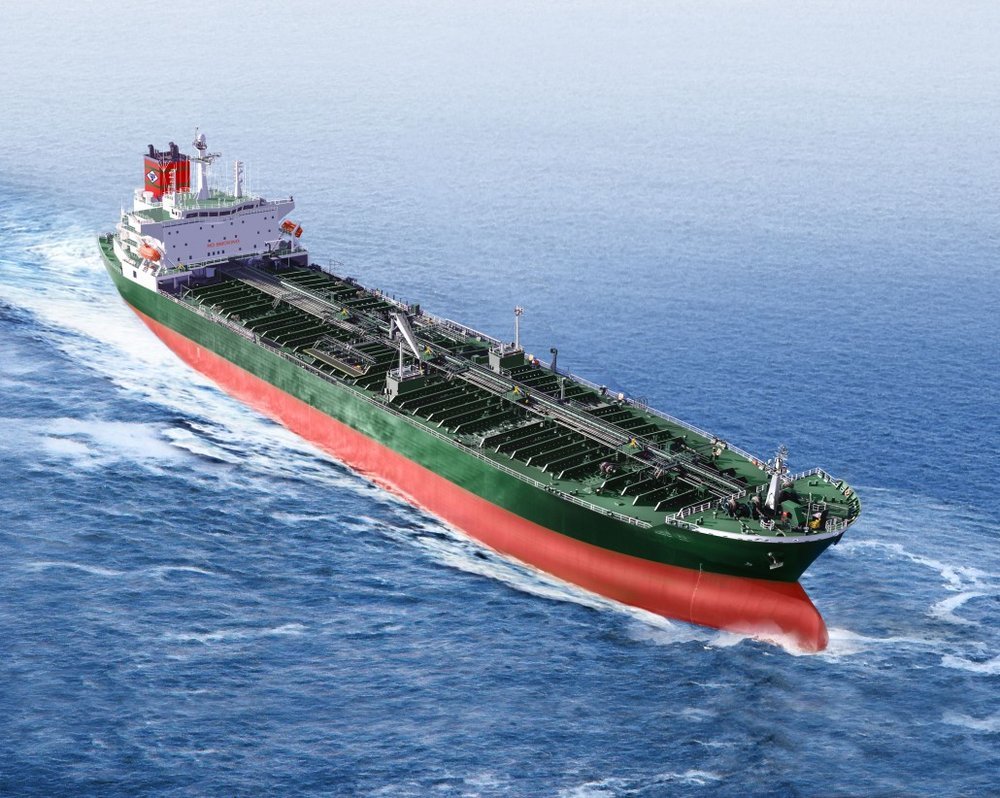 TEHRAN- Iran boosted its crude oil prices for Northwest Europe, the Mediterranean, and Sidi Kerir in December, a source with knowledge of the matter said on Tuesday.
The National Iranian Oil Company (NIOC) raised the price for Iranian light crude to Northwest Europe by 90 cents from the previous month to $1.75 a barrel below Brent Wave, the source said, Reuters reported.

NIOC has yet to release December prices for Asia.
Iran has been regaining market share at a faster pace than analysts had projected since sanctions were lifted.
The OPEC producer aims to raise its output capacity to 4.7 million bpd by 2021, Amir-Hossein Zamaninia, Iran's deputy oil minister for trade and international affairs, said last month.
MA