Iran's CSP aiming to help meet UNDP's Sustainable Development Goals
November 12, 2017 - 18:41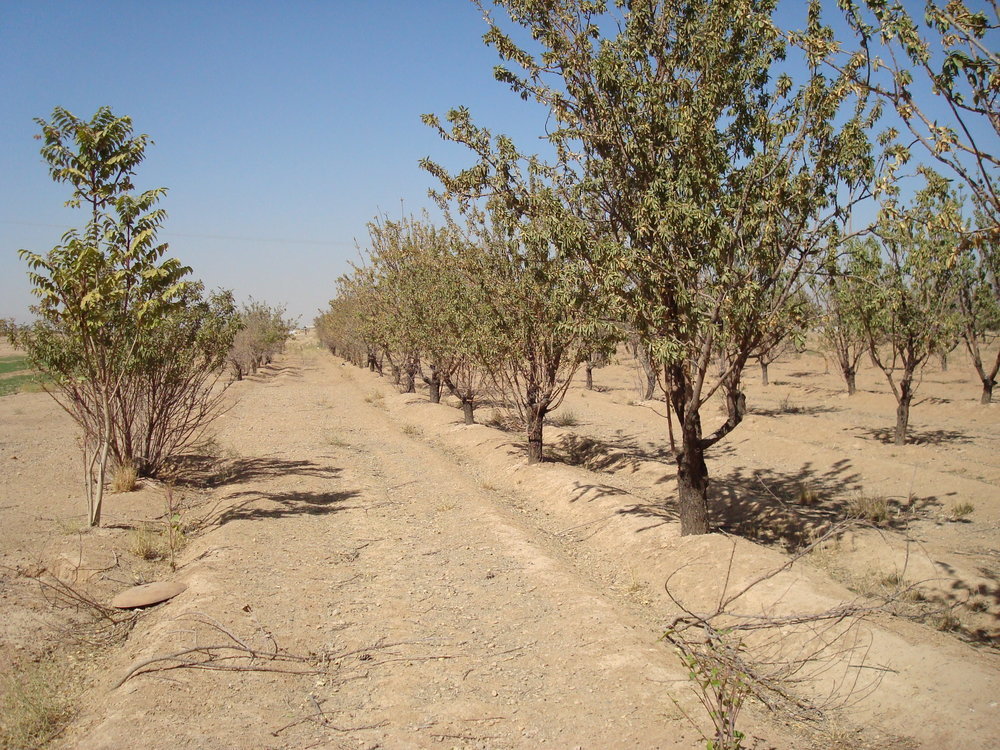 TEHRAN — The Carbon Sequestration Project (CSP) aiming to sequester atmospheric carbon in arid and semi-arid areas of Iran and improve the socio-economic status of local communities is among the 10 Solutions to Help Meet the Sustainable Development Goals (SDGs) in Asia and the Pacific region.
A new report from the United Nations Development Program (UNDP) showcases ten projects that are transforming the course of development in the Asia-Pacific region.
Entitled "10 Solutions to Help Meet the SDGs," the report describes large-scale projects in ten countries in the region – Bangladesh, China, India, Iran, Mongolia, Myanmar, Nepal, Pakistan, the Solomon Islands and Timor Leste – that have demonstrably accelerated progress toward the Sustainable Development Goals (SDGs) contained in the 2030 Agenda for Sustainable Development.
As explained in the UNDP website the Carbon Sequestration Project provide a model to demonstrate that carbon sequestration in arid lands can be carried out in an economical way and so contribute to the potential of such lands to act as carbon sinks.
The project would also contribute to restoration of the degraded natural resources as well as improvement of socio-economic status of local communities and enhancement of ecosystem services.
The first phase of this project was initiated in the South Khorasan Province with support from the Global Environment Facility (GEF) in 2003. Then during the second phase, the project was up-scaled and replicated across 18 provinces in Iran.
Given its success and willingness of Forest, Rangeland and Watershed Organization (FRWO), In June 2017 a new addendum to the original project document and Government Cost-sharing Agreement (Phase III) was signed between FRWO and UNDP aiming to achieve participatory natural resources management and sustainable rural development in 5 new pilot sites in 4 provinces, in line with the previous phases.
MQ/MG