Istanbul University remembers Iranian poet Shahriar
November 21, 2017 - 18:40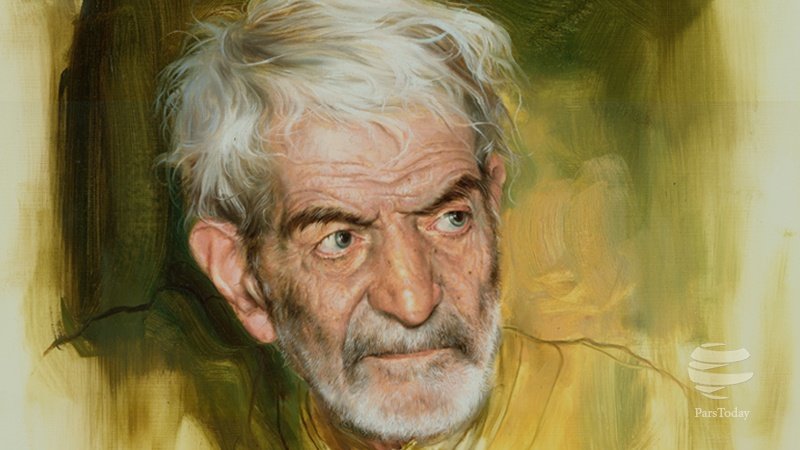 TEHRAN – Istanbul University commemorated Mohammad-Hossein Behjat Tabrizi, the prominent contemporary Iranian poet who is known by his pseudonym Shahriar, during a symposium at the Faculty of Letters on Monday.
The symposium opened with a speech by the dean of the faculty, Professor Hayati Develi who expressed his thanks to the University of Tabriz in Iran and Iranian cultural attaché Abdorreza Rashed for their contributions to the conference.
He also said that Shahriar composed numerous pieces in Persian and Azerbaijani that cause the ties between Iranian and Turkish cultures to be strengthened.
Also speaking was Professor Naci Tokmak of the Turkish language department at Yeditepe University, who was honored with a Shahriar Medal from the University of Tabriz for his contributions to Persian literature in September 2016.
He said that those pieces Shahriar created during his youth are more popular among his fans, and praised "Heidar Babaya Salam", Shahriar's most famous Azerbaijani poetry collection, which highlights his birthplace, the village of Heidar Baba.
He also recited "Child Kindness", a piece by Shahriar in Persian and Turkish.
Professor Ali Guzelyuz from Istanbul University, who is also a winner of the Shahriar Medal, called Shahriar one of the few most popular figures of contemporary Persian literature and said that the profound humanistic concepts in "Heidar Babaya Salam" have caused the collection to be published in several languages in the world.
Mohammad Mehdipur, Ahmad Farshbafian and a number of Iranian Persian language scholars also attended the conference.
Shahriar, whose poetry is mainly influenced by Hafez, published his first book of poems in 1929, with prefaces by Persian literature scholars Mohammad-Taqi Bahar, Saeid Nafisi and Pejman Bakhtiari.
Iranians commemorated Shahriar on his death anniversary, September 18, which is also Iran's National Day of Poetry and Literature.
Photo: A portrait of Shahriar
MMS/YAW