Distributor censures illegal screening of Iranian films by Armenian club 
November 27, 2017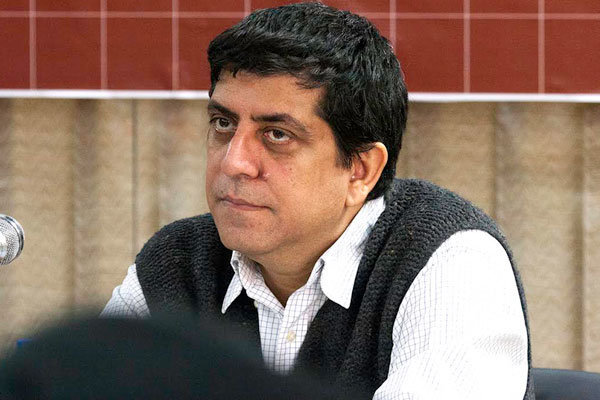 TEHRAN – The director of Iranian Independents, a company marketing Iranian independent feature and documentary films, has criticized the unauthorized screening of four Iranian movies at the AFG Film Club in Yerevan, Armenia.
"Breath" directed by Narges Abyar, "Lanruri" by Reza Dormishian, "Born in 1987" by Majid Tavakoli, and "Life + 1 Day" by Saeid Rustai have been screened at the AFG Film Club during Contemporary Iranian Cinema - New Voices, a program that began on February 7, Mohammad Atebbai told the Persian service of ISNA on Sunday.
"The organizers had the permission of the movies' owners for screening," noted Atebbai who is the international distributor of "Breath" and "Lanturi".
Dreamlab in Paris is the distributor of "Born in 1987" and "Life + 1 Day".
The program, which was proposed and presented by Armenian director Serge Melik-Hovsepian, will come to an end tomorrow.
"The organizers have apologized for the issue and have stated that no tickets were sold for the program and that screenings were held only for a small, select audience," Atebbai said.
The organizers said they obtained the movies from a representative of the Golden Apricot Yerevan International Film Festival, who had bought the movies on DVDs in Tehran.
Atebbai said that the explanation is unacceptable "because the films have been screened with English subtitles while the films prepared for Iran's home video markets do not have any subtitles."
Atebbai guessed that the films were leaked from the Golden Apricot Yerevan International Film Festival.
Still, he said that he would pursue the matter in order to determine that how the movies were leaked to the AFG Film Club.
Photo: Iranian Independents director Mohammad Atebbai in an undated photo
MMS/YAW