Singapore fest names "Disappearance" best film, honors star
December 3, 2017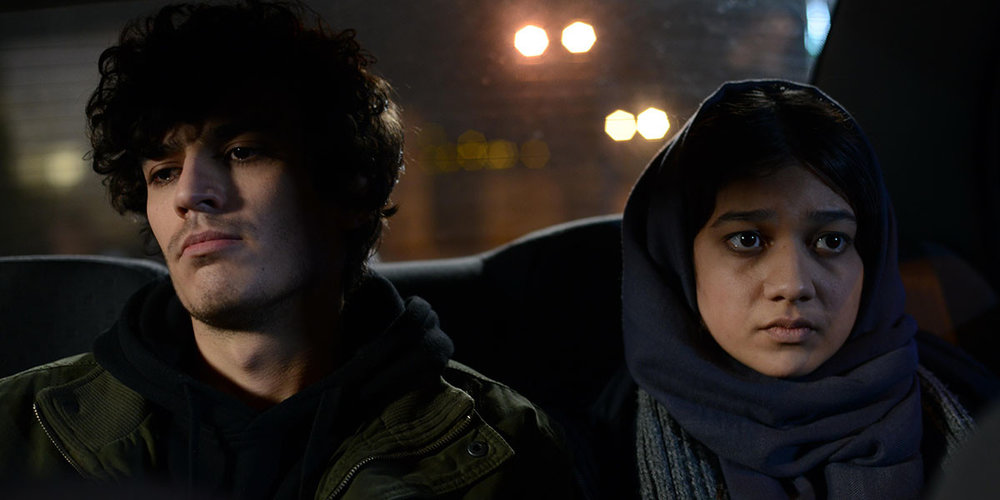 TEHRAN – Iranian director Ali Asgari's acclaimed drama "Disappearance" was picked as best film as its star Sadaf Asgari received the award for best performance at the 28th edition of the Singapore International Film Festival on Saturday.
The story of the film is set on a cold winter night in Tehran where a couple of young lovers run into a serious problem. They have just a few hours to come up with a solution.
The organizers announced that the film received the award "for telling a story of just one night, with such amazing simplicity truth and compassion, and yet conveying the complexity of a whole culture and human relationships that resonate deeply, whichever culture you belong to."
The festival is organized in the two categories of Southeast Asian Short Film Competition and Asian Feature Film Competition, and winners are presented with Silver Screen Awards.
Anucha Boonyawatana from Thailand was selected as best director for his movie "Malila: The Farewell Flower" in the Feature Film Competition.
"Jodilerks Dela Cruz, Employee of the Month" by Filipino director Carlo Francisco Manatad was named best Southeast Asian short film while Sorayos Prapapan from Thailand won the best director award for "Death of the Sound Man" in this section.
In addition, "Between Us Two" by Tan Wei Keong won the award for best Singapore short film award.
The Silver Screen Awards were presented to the winners during a special ceremony at the Grand Theatre of Marina Bay Sands.
Photo: Amir-Reza Ranjbaran (L) and Sadaf Asgari act in a scene from "Disappearance".
MMS/YAW