Iran's missiles not produced for wars: Rezaee
December 3, 2017 - 20:14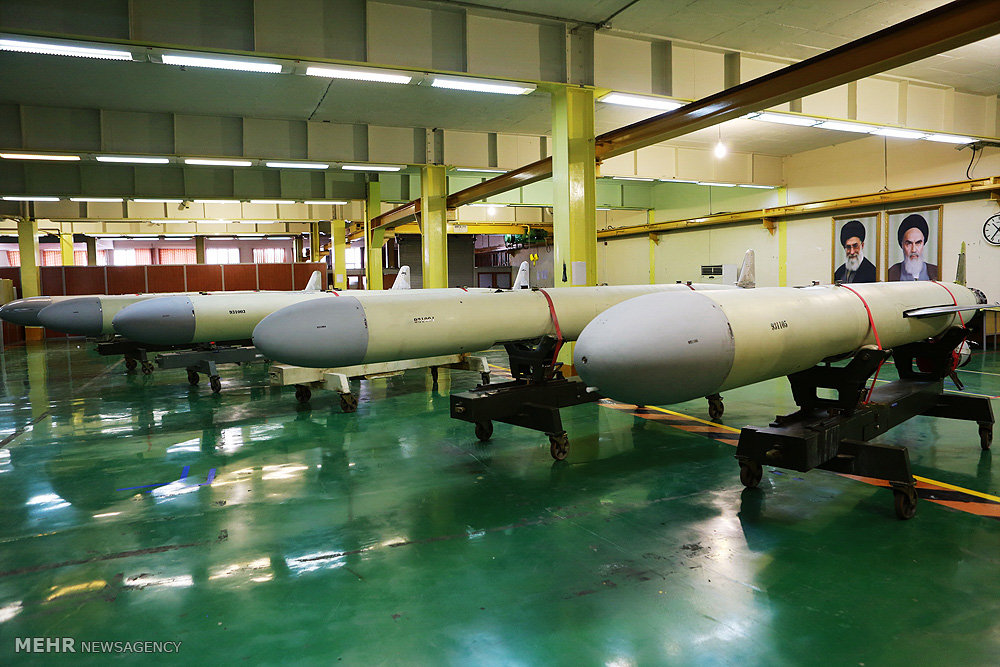 TEHRAN – Iran is not producing missiles for wars but to boost the deterrence capability of the Islamic Republic, Mohsen Rezaee, secretary of the Expediency Council, said on Sunday.
"Thirty years ago on this day, we successfully tested the first generation of Iran-made ballistic missiles during the imposed war," Rezaee, the former IRGC chief, said in an Instagram post.
He said ever since that time, Iran's missiles have been used to ensure the security of Iran and that of the region.
"If we lose our thirty-year-old achievement, the insecurity of the region will enter our country," the former top military officer added.
MH/PA