Afghan Defense Ministry spokesman seeks Iran's support in terror crackdown
December 11, 2017 - 20:27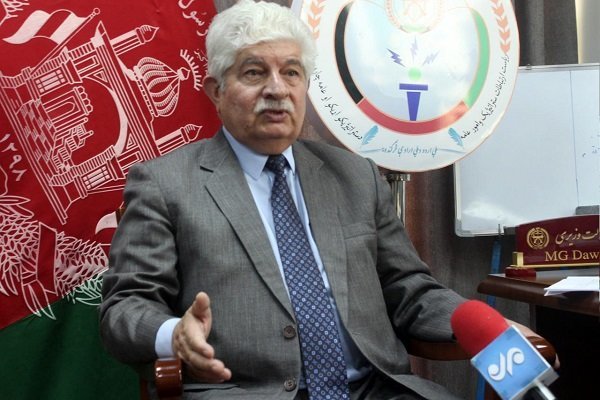 TEHRAN – Afghan Defense Ministry spokesman Dawlat Waziri has called on Iran to support his country in the fight against terrorism, saying Tehran can tremendously help Afghan armed forces in terrorism crackdown.
In an interview with Mehr news agency published on Monday, Waziri lauded Tehran's cooperation with Kabul in various fields including military, saying Iran can further help Afghanistan by training Afghan armed forces.
"Military help to Afghanistan is not limited to giving guns and tanks to the country," he said, emphasizing that Iran's help should continue until the Afghan government can stand on its own.
Waziri stressed that the security of Iran and Afghanistan had become closely intertwined, saying there are twenty active terrorist groups in Afghanistan, which also threaten the security of Iran.
"All terrorist groups must be annihilated to establish security in Afghanistan," he added.
He also hailed friendly ties between the two countries, pointing to the Chabahar agreement as an example of Iran's good will to Afghanistan. "We regard this as an example of a good friendship," he said.
The Afghan spokesman also criticized Washington's Middle East policies, saying U.S. President Donald Trump's strategy and its warning against Pakistan to halt supporting terrorists in Afghanistan has not borne results yet.
MH/PA