Parliamentary committee to issue report on FATF
December 23, 2017 - 20:46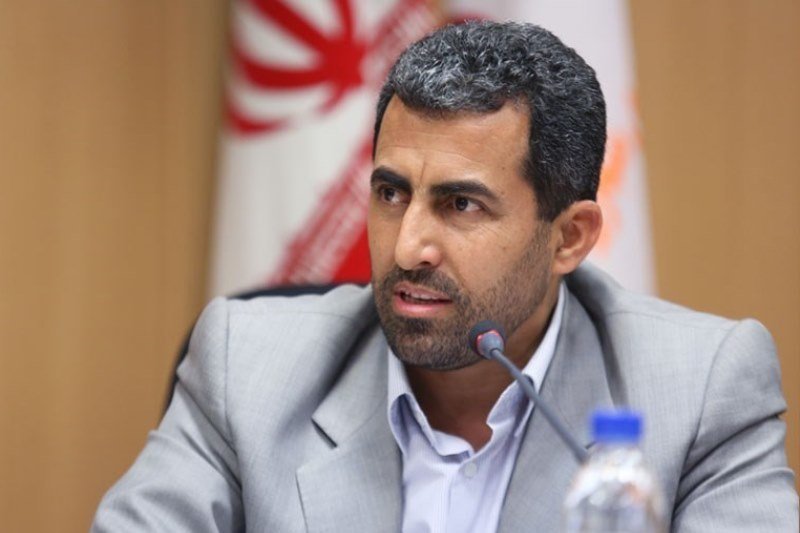 TEHRAN – Mohammadreza Pourebrahimi, the head of the economic committee of the Iranian parliament, said on Saturday that a report on consequences of joining the Financial Action Task Force will be issued soon.
"The most important point is to decide what should be done if we meet all of our commitments and remain in the black list? What is the guarantee regarding this issue," the Iranian lawmaker said.
The Financial Action Task Force decided in June to continue the suspension of counter-measures against Iran, "in light of Iran's demonstration of its political commitment and the relevant steps it has taken in line with its Action Plan."
"Iran will remain on the FATF Public Statement until the full Action Plan has been completed, until Iran implements the measures required to address the deficiencies identified in the Action Plan," FATF said in a press release published on its website following its plenary week from 18-23 June in Madrid.
The anti-money laundering organization stressed that it will continue to engage with Iran and has called on its members to continue their business with the Islamic Republic of Iran.
The task force's confirmation of the transparency of Iran's economic sector will facilitate the entry of foreign companies into the Iranian market.
NA/PA