COLORFUL IRAN
Haft Fatemeh ritual in Khorasan
December 24, 2017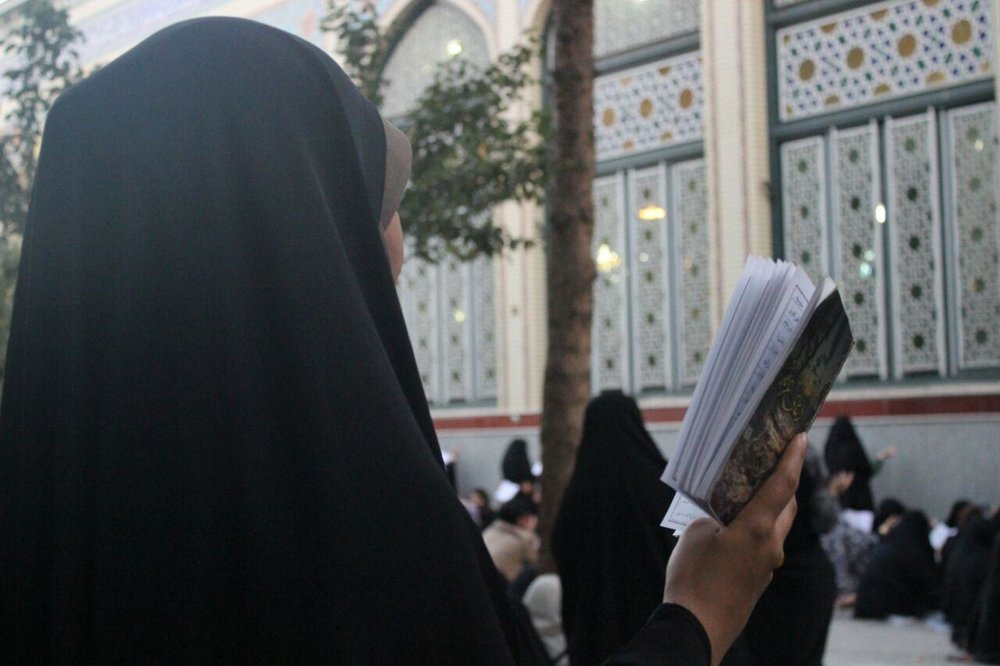 The rain-seeking ritual 'Haft Fatemeh', which literally means 'seven Fatemehs' is traditionally performed in villages in Khorasan Razavi Province.
According to the ritual, seven women who are named Fatemeh, collect pebbles from seven springs. The women head other women in the village to the nearest sacred place. They pray together and then drop the pebbles in the nearest river. Women weep all through the ceremony, since it is believed that weeping causes the rain to fall.
Various tribes and ethnic groups who live in different parts of Iran are just like colors, which make a great painting. Iran is home to about 20 ethnic groups who live in different regions of the country.
SB/MQ/AP
END