Iranian rower Mohsen Shadi comes out of retirement
December 25, 2017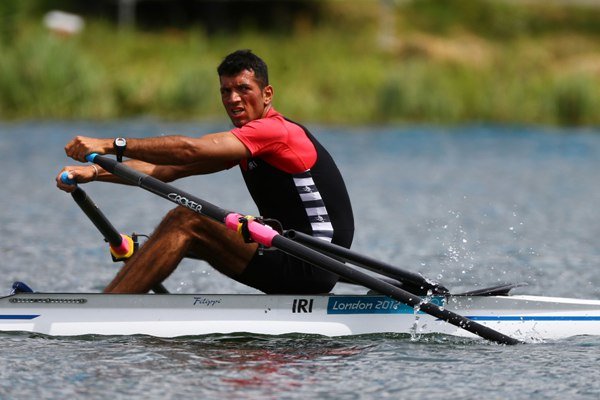 Iranian rower Mohsen Shadi has come out of retirement after about two years.
Shadi won two gold medals at the 2010 Asian Games in the men's lightweight single sculls (LM1x) and 2014 Asian Games in the men's single sculls (M1x).
Shadi is the first Iranian who to win a gold medal in world championships after he finished in first place in the 2009 World U23 Championships (LM1x).
"I've started my training for 20 days. I am preparing for the 2018 Asian Gamesin Jakarta," Shadi said.
"My rivals have not changed and I have a good knowledge of them," Shadi added.
The 29-year-old sculler has also won two gold medals in Asian championships in 2011 Hwacheon and 2013 Lu'an.