Naqsh-e henna ritual in Hormozgan
December 26, 2017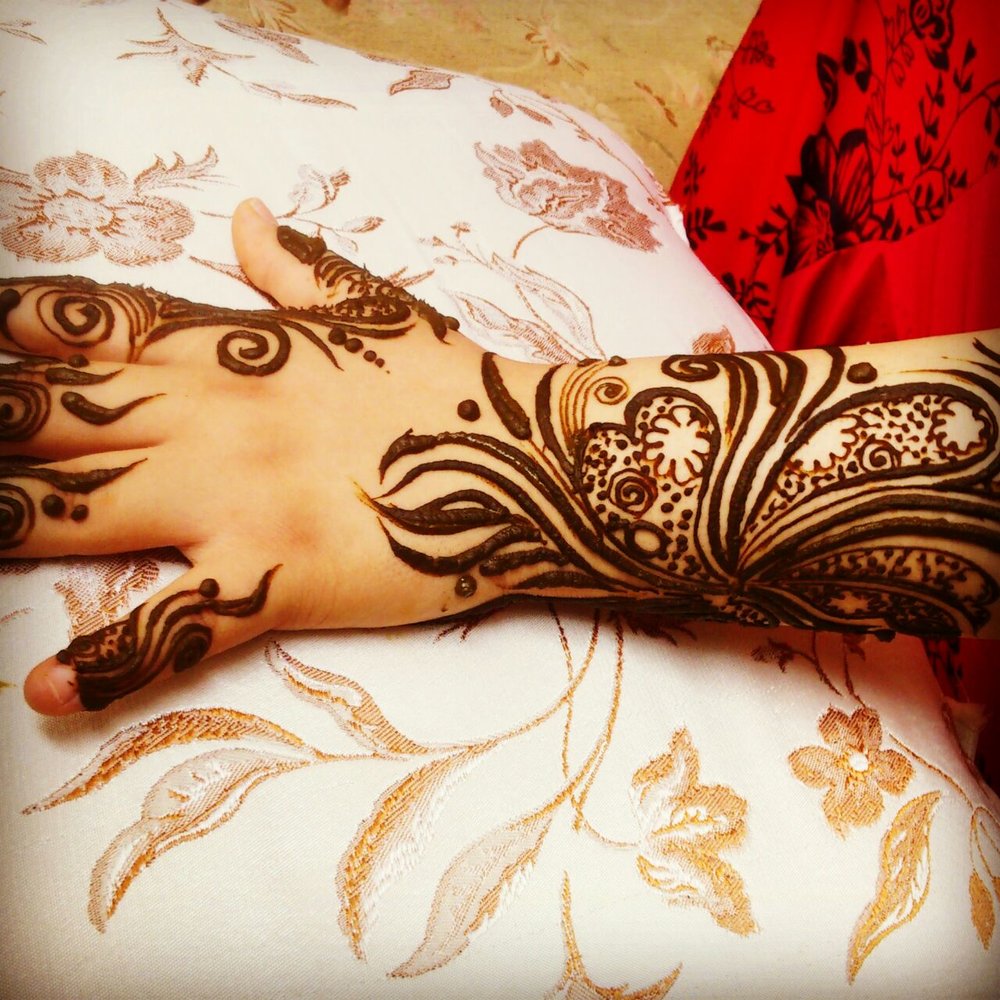 Women in the southern province of Hormozgan adorn their hands and feet with henna designs known as 'naqsh-e henna'.
They perform different designs by a henna cone. The designs are inspired by embellishment women embroiders on their traditional dress like passementerie.
In the past, the henna design was only used by brides and grooms during wedding ceremonies as well as some religious ceremonies.
However, it has been turned into one of the tourist attractions of the region in modern time.
Various tribes and ethnic groups who live in different parts of Iran are just like colors, which make a great painting. Iran is home to about 20 ethnic groups who live in different regions of the country.
SB/MQ/MG