Collection of CDs by Kalhor unveiled in Tehran
December 27, 2017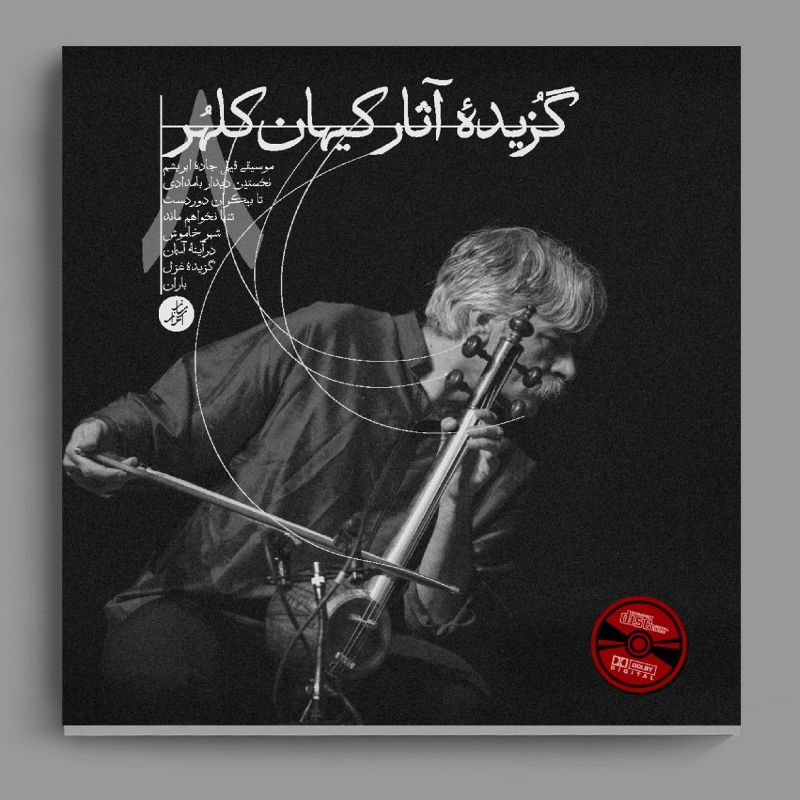 TEHRAN – A package containing eight CDs by the world-renowned kamancheh virtuoso Kayhan Kalhor was unveiled during a ceremony at Tehran's Niavaran Cultural Center on Tuesday.
The ceremony was attended by Kalhor and a large number of his fans.
The collection contains eight CDs including albums "Night, Silence, Desert", "Meeting at Dawn", "In the Mirror of the Sky" and "The Rain".
Also included are "Movie Soundtrack for Silk Road", "Silent City", "The Wind" and "Ghazal".
Photo: Kayhan Kalhor autographs a copy of his collection at Tehran's Niavaran Cultural Center on December 26, 2017.(Mehr/Iman Hamikhah)
ABU/YAW