Iran holds Canada responsible for death of national
December 29, 2017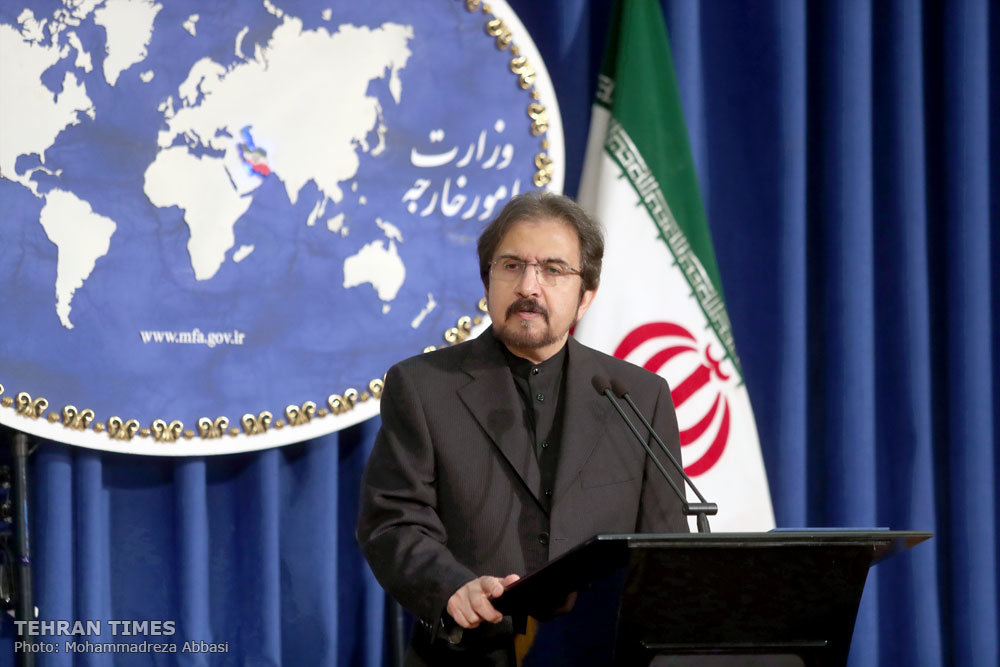 TEHRAN – Tehran has condemned the fatal shooting of an Iranian national by the Canadian police, calling for Ottawa's explanation over the issue.
"Unfortunately, we have been informed that an Iranian citizen residing in Canada, Babak Saidi, who was also sick, has been killed by a police gunshot," Foreign Ministry spokesman Bahram Qassemi said on Thursday.
"We are examining the details; we will follow up on the matter through competent authorities to clarify its different aspects, and we will ask the Canadian government for explanation," he added.
Babak Saidi, 43, was shot and killed at the Ontario Provincial Police detachment in Morrisburg on December 23.
Babak, who had schizophrenia, was required to check in weekly at the detachment after his conviction for assault and battery in 2014, his sister said, according to Press TV.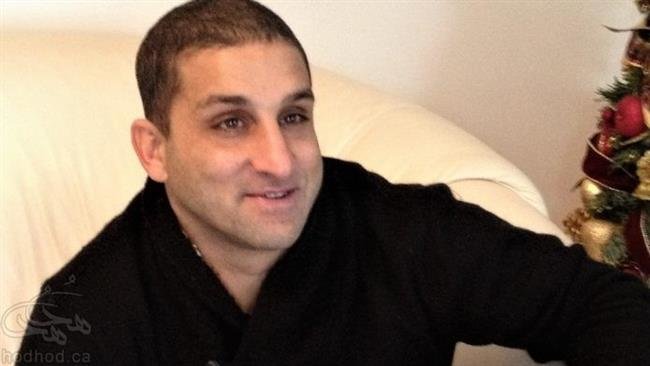 Qassemi pointed to myriads of problems the Iranian community in Canada is facing as a result of the closure of Iran's diplomatic mission in the country, noting that Tehran's efforts over the past two years to resume consular services for its citizens in Canada have not achieved a favorable result.
The administration of former Canadian Prime Minister Stephen Harper severed diplomatic ties with Iran in September 2012, citing, among other pretexts, what it claimed continued threats against Israel by Iran.
Shortly after Canada's Prime Minister Justin Trudeau assumed office in November 2015, Canada lifted a number of sanctions on Iran.
In October, a delegation of Canadian diplomats traveled to Tehran and held talks with Iranian officials over resumption of diplomatic relations between the two countries.
SP/PA