Iran sees a decline in health tourist influx
December 30, 2017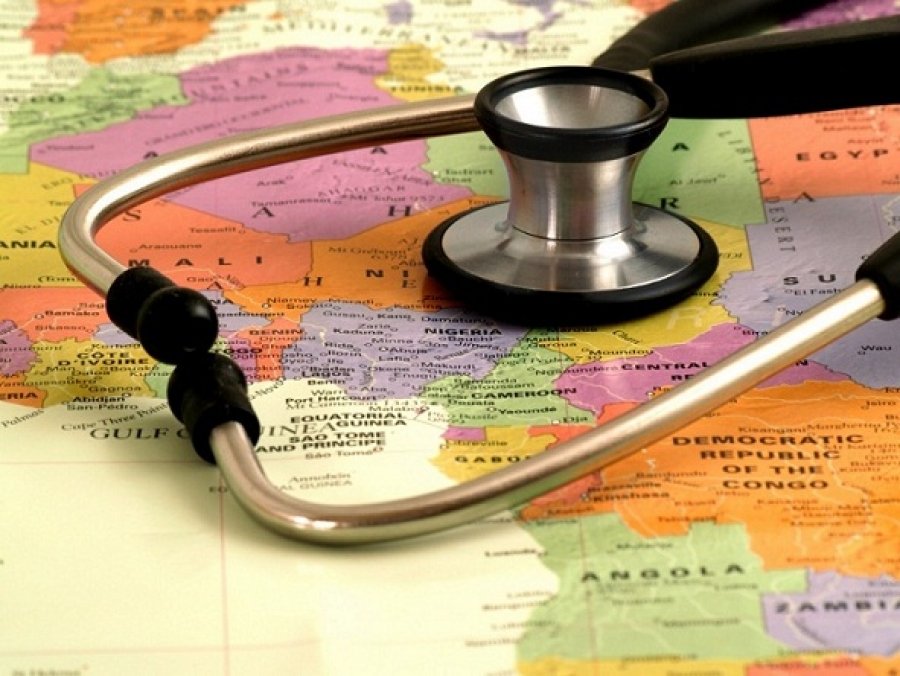 TEHRAN – The number of medical tourists traveling to Iran is estimated to fell some 10 percent in the current Iranian calendar year 1396 (March 2017-March 2018) in comparison to the previous year, IRIB reported on Thursday.
According to official statistics some 300,000 health-seekers set foot in Iran during the first nine months of the year while the figure is estimated to reach 400,000 [by the yearend], said Mohammad Jahangiri who presides over a national center for developing health tourism.
"Health [and medical] tourist arrivals in the country witnessed an average of 20 percent year-on-year hike from 1392 to 95 [2013-16]," he added.
"In 1395, Iran hosted a total of 500,000 such inbound passengers who came from Iraq, Azerbaijan, Afghanistan as well as the littoral states of the Persian Gulf, the U.S. and European countries."
Addressing the reason behind, Jahangiri put the blame on those who act as a go-between for patients and health service providers, noting "Dealing with the brokers is our first priority for the health tourism sector."
Elsewhere in his remarks, he highlighted the sector as "fairly competitive", regarding the country's regional and international rivals.
"We have good hospitals and physicians, however, some patients who enter the country pay multifold of their actual treatment costs to brokers and middlemen."
Back in November, Health Minister Hassan Qazizadeh-Hashemi urged the private sector to boost participation in development of the sector.
"If we want health tourism to flourish, we need to trigger the private sector to become more vigorous in this regard while competition must be in terms of service quality and cheaper prices. There are many patients who care about the costs of medical services," Qazizadeh-Hashemi explained.
According to a report published by Allied Market Research, titled, "edical Tourism Market by Treatment Type: Global Opportunity Analysis and Industry Forecast, 2017-2023," the global medical tourism market was valued at $61,172 million in 2016, and is projected to reach $165,345 million by 2023.
AFM/MQ/MG