Regional countries to help Iran reshape medical tourism
August 6, 2017 - 9:51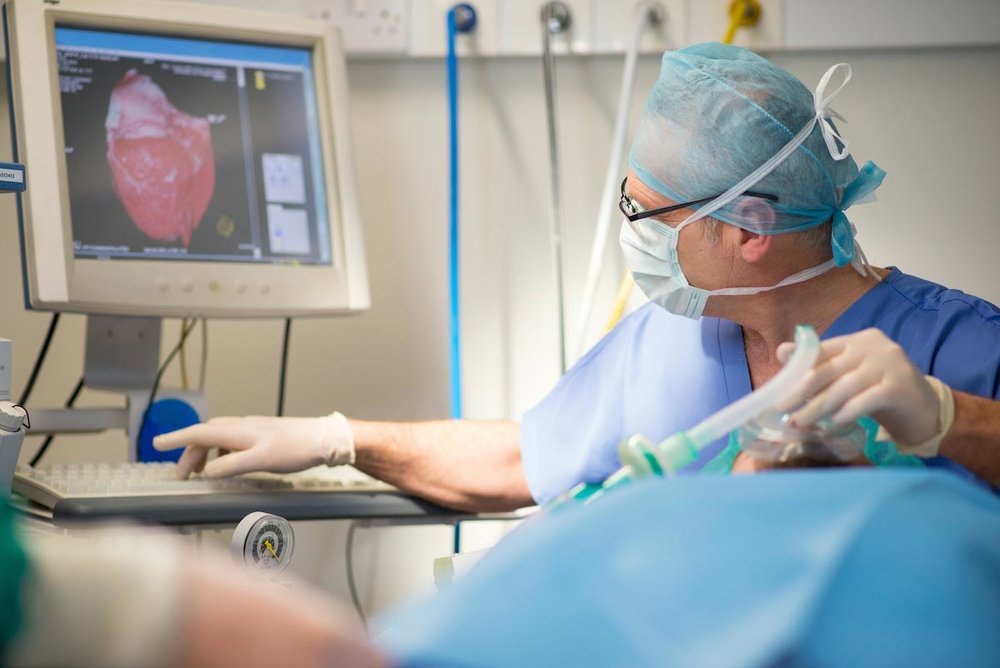 TEHRAN – Iran has signed agreements with 13 neighboring countries with the aim of developing and reorganizing its medical tourism sector.
The state-run Tourism Holding Company, affiliated with the Social Security Organization, is to unveil this week a comprehensive plan, which will be implemented with the participation of 22 hospitals and over 200 physicians, specialists, and surgeons.
"We have already signed agreements with 13 regional countries including Iraq, Afghanistan, Azerbaijan, Turkmenistan, Bahrain and Oman to facilitate travels to Iran for people who are in need of medical services," ISNA quoted Gholamhossein Ebrahimbay-Salami, managing director of the Tourism Holding Company as saying.
"The scheme will involve 17 hospitals run by the Social Security Organization and five privately-owned ones. It will also hire some 40 renowned medical doctors as well," the official added.
"The hospitals have already worked in the field of medical tourism and we are consulting with a number of others that are located in major cities of Tehran, Isfahan, Mashhad, Shiraz and Rasht, as well as some border cities like Kermanshah, Zabul, and Zahedan," Ebrahimbay-Salami said.
Elsewhere in his Remarks, the official referred to 'weaknesses' that has hampered the health tourism in the country.
So far, the health tourism sector [in its literal meaning] has suffered from its theoretical weakness and its public discourse, as sometimes medical tourism is mistaken for health tourism or other associated aspects of tourism that are utilized for curative and wellness, and rehabilitation purposes, the official pointed out.
"In medical tourism, which is a subset of health tourism, the prescriptions, surgery operations and medical care are of high priority. While health tourism utilizes features such as hot springs, aroma therapeutics and salt caves, and the medical profession is not induced," he clarified.
Due to the lack of such rankings in the country, the Tourism Holding Company is set to redefine medical tourism in the first step and track the other associated aspects later, Ebrahimbay-Salami added.
Patients from Iraq, Azerbaijan, Armenia and the Persian Gulf littoral states constitute the largest number of travelers who visit Iran annually for medical services.
The Ministry of Health registered some 105,000 inbound patients over the past Iranian calendar year (March 2016-March 2017), ISNA quoted a tourism official as saying back in July.
Iran has launched extensive plans to bolster its tourism sector. Under its 2025 Tourism Vision Plan, the country is expecting to increase the number of tourism arrivals from 4.8 million in 2014 to 20 million in 2025.
AFM/MG