Vietnamese officials, travel marketers visit Isfahan 
December 14, 2017 - 10:39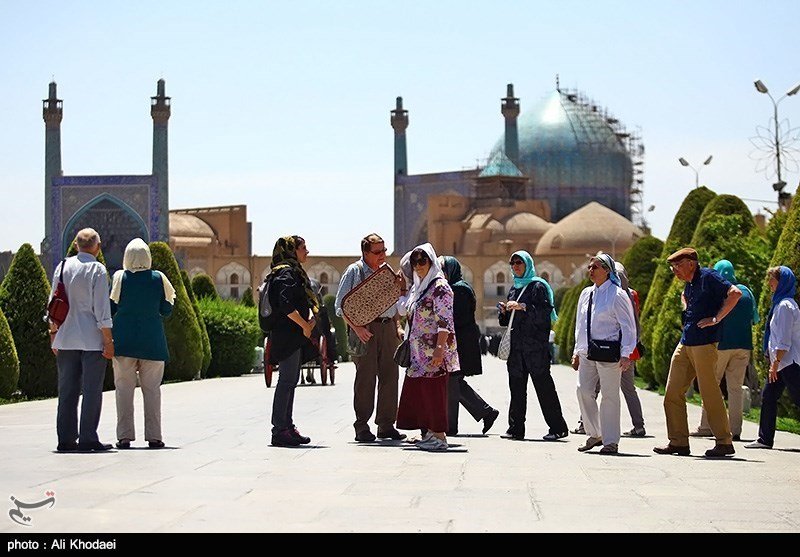 TEHRAN – A delegation of Vietnamese officials and travel associates has embarked on a familiarizing tour of Isfahan province, central Iran.
Accompanied by Ambassador Nguyen Hung and National Administration of Tourism Deputy Director Bui Duy Hung, the delegation explored avenues for bolstering tourism ties during their meeting with provincial officials on Tuesday, Mehr reported.
Profusion of tree-lined boulevards, abundant Persian gardens and important Islamic buildings gives Isfahan an unmatched visual appeal while its ubiquitous artisans underpin its reputation as a living museum of traditional culture.
AFM/MG