Call for private sector's greater role in medical tourism
November 7, 2017 - 18:47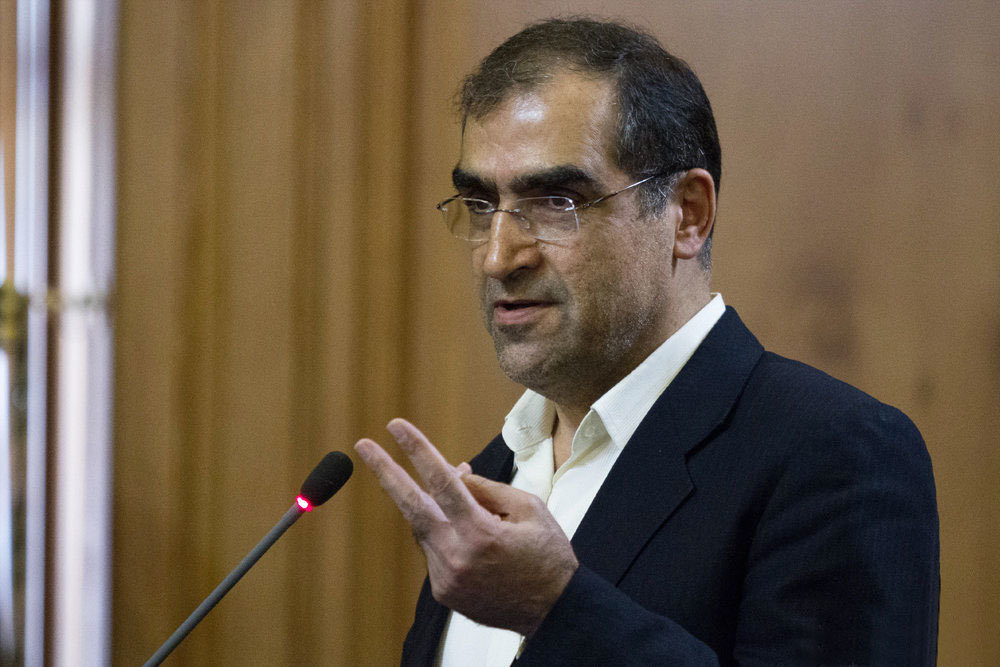 TEHRAN – The Iranian health minister has urged the private sector to boost participation in development of the country's medical tourism sector.
"The Ministry of Health supports [such a] medical tourism sector that is directed by the private sector based on competitive prices," Hassan Qazizadeh-Hashemi said in an address to a medical tourism conference held here on Tuesday.
"Unfortunately, the country is far less developed in the field of medical tourism, and improving such services will be carried out by the private sector assistance," IRNA quoted Qazizadeh-Hashemi say saying.
"The Ministry of Health welcomes prospects of attracting foreign patients with competitive tariffs."
"If we want health tourism to flourish, we need to trigger the private sector to become more vigorous in this regard while competition must be in terms of service quality and cheaper prices. There are many patients who care about the costs of medical services," the official explained.
Referring to health and medical tourism as a highly competitive market, the minister said "If medical tourism services are offered with adequate quality and wallet-friendly prices, the country would attract greater number of health tourists not only from neighboring countries but also from all over the globe including the U.S., Europe, India and China."
Half-price visas
Tourists who travel to Iran to receive medical services will be charged half the regular visa issuance fee, Iranian Deputy Foreign Minister for Consular Affairs Hassan Qashqavi said on the sidelines of the conference.
"Medical tourists and their companions can also travel back and forth to Iran during the course of treatment," Qashqavi added.
Last year, some 30,000 visas were issued for medical tourists who travelled to Iran, the deputy minister said. "Owing to the skilled physicians, and properly equipped hospitals the Islamic Republic of Iran can become a regional hub for medical tourism."
High potential for medical tourism development
Back in August, Ali Rabiei, minister of cooperatives, labor and social welfare, said the country has a potential to earn $7 billion in revenues through attracting one million health tourists per annum.
Rabiei also pointed to lack of integrated management and proper advertisement as factors that have hampered medical and health tourism sectors in the country despite what he described as high quality of services and low prices.
The Ministry of Health registered some 105,000 inbound patients over the past Iranian calendar year (March 2016-March 2017), a majority of them came from neighboring countries including Iraq, Azerbaijan, Armenia and the Persian Gulf littoral states.
According to a report published by Allied Market Research, titled, "Medical Tourism Market by Treatment Type: Global Opportunity Analysis and Industry Forecast, 2017-2023," the global medical tourism market was valued at $61,172 million in 2016, and is projected to reach $165,345 million by 2023.
AFM/MQ/MG