Iranian health minister in Europe, eying increased co-op
February 27, 2018 - 19:43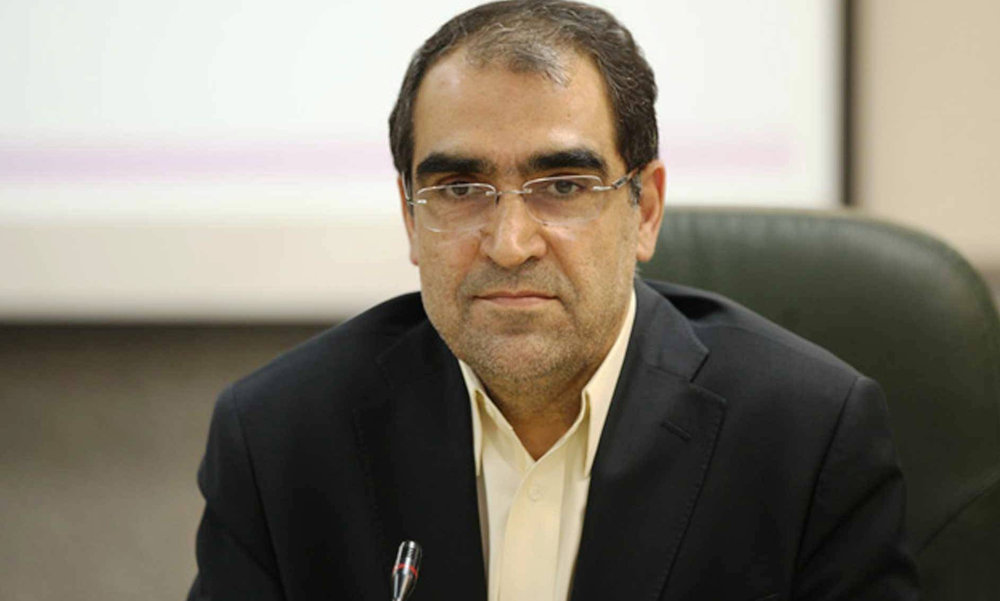 TEHRAN – In an attempt to foster greater cooperation with Europe, Health Minister Hassan Qazizadeh-Hashemi has traveled to Europe to meet with health officials of Belgium and Hungary.
Heading a delegation of public and private sectors, the minister entered Brussels on Monday at the official invitation of EU's Health Commissioner Vytenis Andriukaitis.
Joint statements will be released following the meeting of the officials, IRNA reported on Tuesday.
Qazizadeh-Hashemi will also meet with Belgium's Minister of Social Affairs and Health Maggie De Block, planning to ink a memorandum of understanding on developing electronic medical records for patients.
Furthermore, a conference on 'economic opportunities of health sector' will be held with the Iranian delegation and top Belgium medical companies, said Mohsen Asadi Lari, Iranian deputy health minister in international affairs.
The next destination of Hashemi will be Hungary where he will meet with Prime Minister Viktor Orbán, Minister of Human Capacities Zoltán Balog and Minister for National Economy Mihály Varga.
Numerous MOUs will be inked by the officials of the two country, on various topics including medical equipment, education and food safety among others.
MAH/MQ/MG