'Neighboring countries, potential market for Iranian pharmaceuticals'
November 17, 2018 - 23:22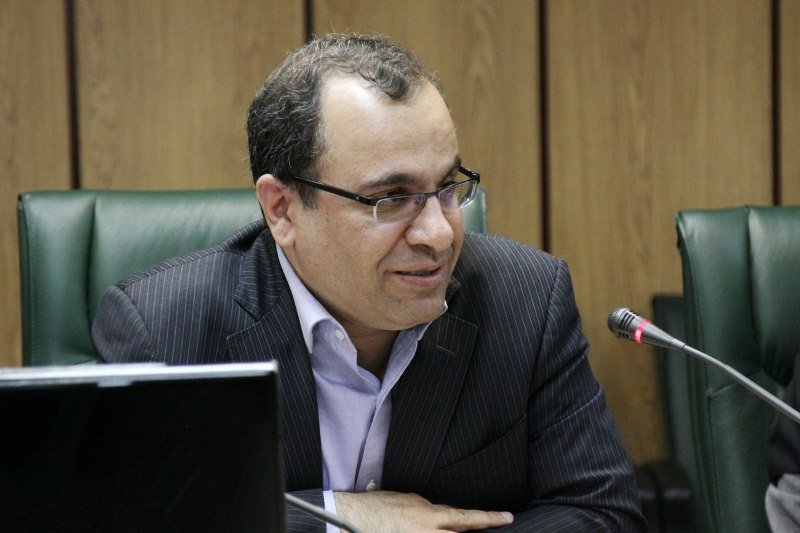 TEHRAN — Neighboring countries like Iraq, Afghanistan, Oman and Syria are Iran's priorities as target markets of its pharmaceutical products and medical equipment, said the deputy health minister for international affairs. 
Mohsen Asadi Lari added that using these potential markets; however, requires the hard work of local producers, IRNA reported on Saturday.
"The Commonwealth of Independent States are also among the key markets that we aim for," he said.
According to Asadi Lari, Yelzhan Birtanov, Kazakh Health Minister has named Iran as its leading partner in the business of drugs and medical equipment and aims to visit the country soon.
"Some south-east Asian countries such as Indonesia have also expressed their readiness to collaborate with us in drugs and medical equipment sector, but no decision has been made yet", said Asadi Lari.
"In the current period that we are under sanctions, Brazil is also among our target markets and we hope to open our first round of trade and technology negotiations with them in two weeks; the second round of talks is expected to take place around February," he further noted.
Concerning collaborations with Japan, he said there have been some negotiations but there is still a long way to go.
According to a report provided by Iran's Food and Drug Administration, Iran has exported some $120 million worth of pharmaceuticals and raw materials last year which indicate a 70 percent year-on-year increase.
The report stated that chemotherapy medications and high tech medicines exports account for the greatest share of the country's foreign earning in this sector.
Russia, Iraq, Syria, Afghanistan, Ukraine, and Azerbaijan are the main export destinations of the home-grown pharmaceuticals.
SJ/MQ/MG