'Medical tourism could fetch Iran $7b annually'
May 5, 2018 - 19:26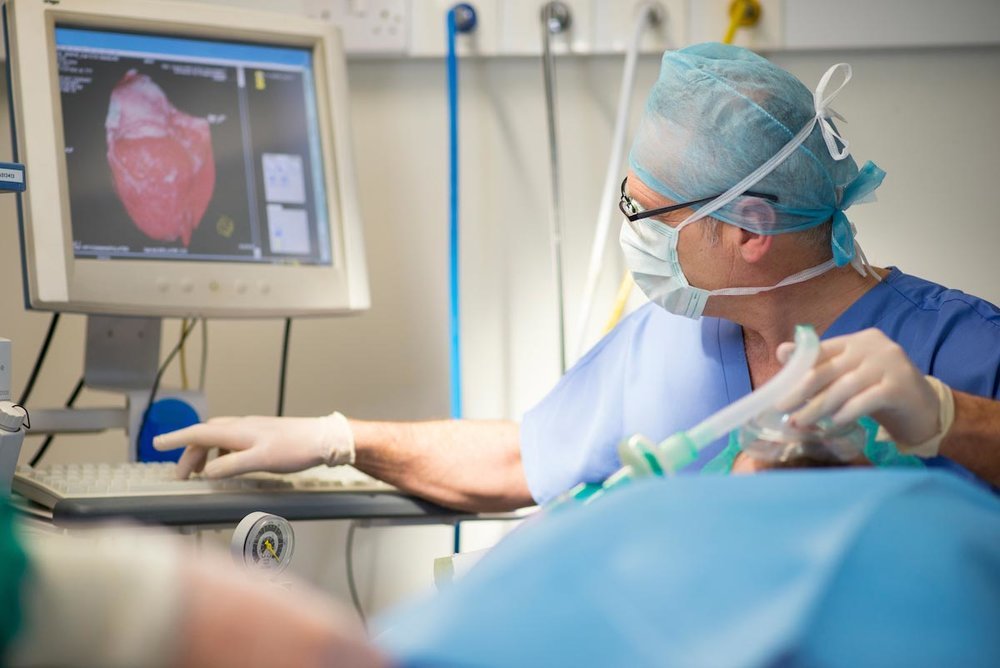 TEHRAN – Iran has capacity to annually earn $7 billion in medical and health tourism, though the sector now brings in only one-seventh or even lesser of the sum, a tourism official has said.
"A total of 166 hospitals in the country hold licenses and meet standards in this arena so that they are running international patient departments," added Mohammad Jahangiri who presides over a national center for developing health tourism.
"Certainly, the number of first-class hospitals in the country is more than that, nonetheless less than 400 hospitals have been volunteered to serve in this area," ISNA quoted Jahangiri as saying on Saturday.
"Although there are serious weaknesses, but we have considerable capacities in health tourism. One of those is the transfer of money as foreign patients cannot carry a large amount of cash."
Lack of sufficient direct flights to some countries, somewhat booked-up hotels in high seasons are amongst other issues that should be addressed, the official explained.
Previously, Jahangiri said some 400,000 medical tourists traveled to the country during the past Iranian calendar year 1396 (March 2017-March 2018).
Iran attracts health and medical tourists mainly from Iraq, Azerbaijan, Afghanistan, the U.S., European countries as well as the Persian Gulf littoral states.
AFM/MG