Medical tourism fetches Iran $1.2b in last fiscal year
February 20, 2019 - 21:8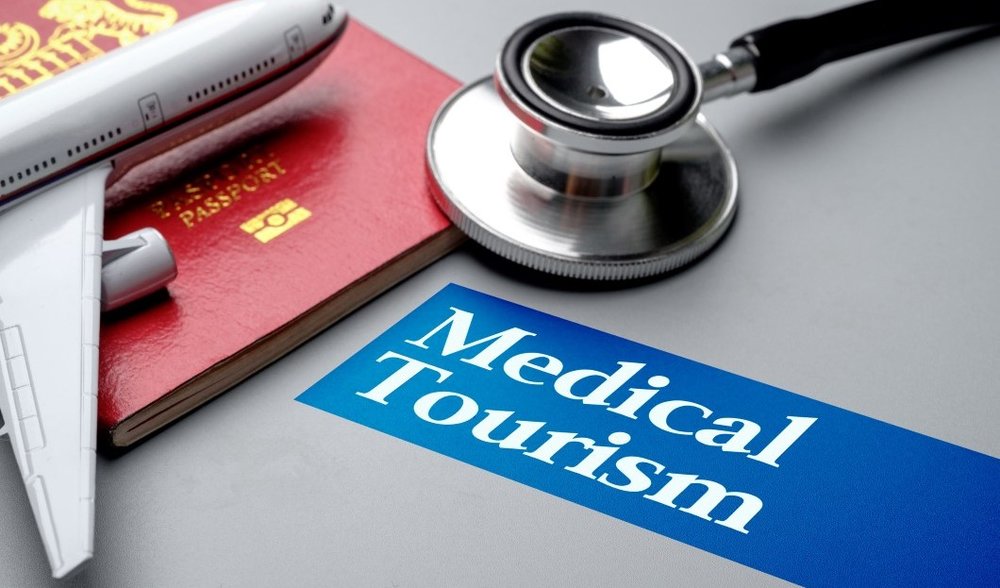 TEHRAN- Medical tourism made an economic contribution of around $1.2 billion to the country in the last Iranian calendar year (March 2017-March 2018), said the head of Medical Tourism Department at the Ministry of Health. 
According to Saeid Hashemzadeh, Iran attracted around 300,000 medical tourists last year and the number nearly doubled over the current Iranian calendar year (started March 21, 2018), IRNA reported on Tuesday.
Iran has set its goals to exceed its yearly medical travelers to around 2 million in [calendar year] 1404, he added.
"We have the potential to be top medical tourism destination in the region, but at present we are among the top three leading destinations of such tourists in West Asia," he further noted.
Most popular medical services in Iran
According to Hashemzadeh, infertility treatment, cosmetic surgeries, Maternal–fetal medicine, cardiovascular diseases treatment, ocular and general surgeries, orthopedics, cancer treatment and organ transplantation are the type of services mostly sought by patients traveling into the country.
Iran has set its goals to exceed its yearly medical travelers to around 2 million in calendar year, 1404.
IPD permits for hospitals
Hashemzadeh further noticed that International Patients Department (IPD) in Iranian hospitals is the unit tasked with providing foreign patients with medical services.
The Health Ministry official noted that the ministry has very strict policies in granting IPD permits to hospitals and closely supervises their work.
"We have inspected 55 hospitals and granted 20 of them with an IPD permit. The remaining hospitals can also get the permit if they can meet our requirements in a specific period of time," he said.

The main problem of medical tourism
According to Hashemzadeh, the biggest problem of medical tourism in the country are brokers who provide services to the medical travelers without having required licenses.
Using digital platforms is one way of solving this issue, he said, adding that the hospitals and foreign patients must be able to communicate as directly as possible. For example, if the health centers' websites clearly explain their types of services and their cost, the brokers' activity will be automatically reduced.
"Currently, we are trying to develop a set of principles for facilitator companies, active in the field of medical tourism and if the Cultural Heritage, Handicrafts and Tourism Organization help us, the principles will be carried out more extensively." He further remarked.
In May 2018, Mohammad Jahangiri who presides over a national center for developing health tourism said that Iran has the capacity to annually earn $7 billion in medical and health tourism, though the sector now brings in only one-seventh or even lesser of the sum.
SJ/MG