Iran to establish center for medical technology development
June 13, 2018 - 11:3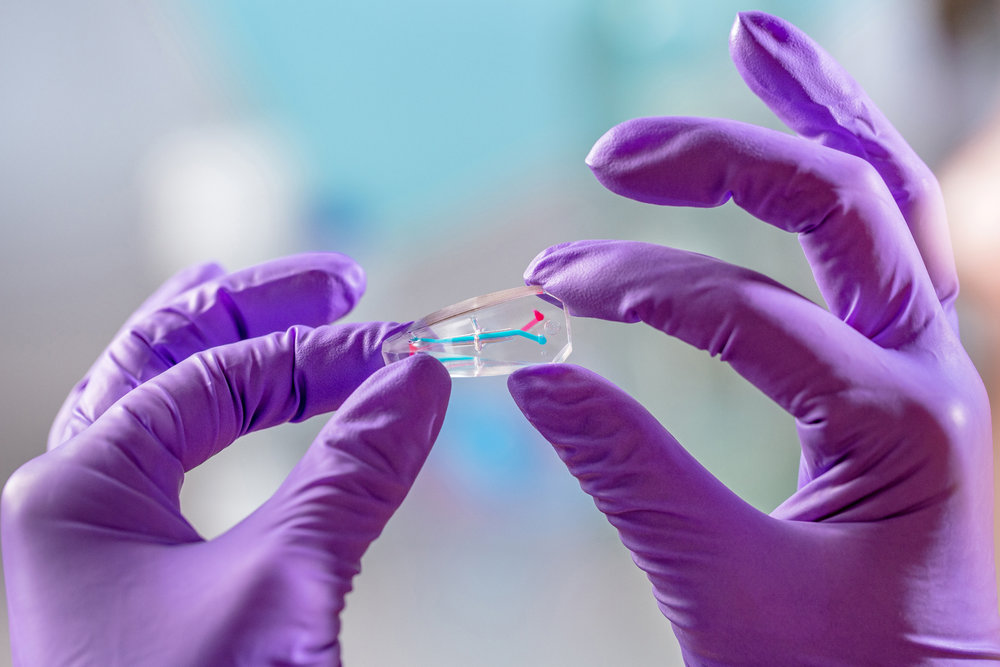 TEHRAN – Tehran's Sharif University of Technology and University of Medical Sciences (TUMS) signed an agreement to establish a center for medical technology development on Tuesday.
Sharif University's Biotechnology and Environment Research Center and TUMS Gastro Intestinal and Liver Diseases Research Center plans to establish the center to conduct interdisciplinary studies.
The center aims to develop design and manufacture medical equipment as well as computational biology and bioengineering and will be equipped with organs-on-chips laboratories.
According to the National Center for Biotechnology Information, affiliated to the United States National Library of Medicine (NLM), the increase in fundamental knowledge concerning human health and the mechanisms of disease has been so rapid during the second half of this century that we have often been described as living in a time of biological revolution.
Technological innovation in medicine covers the wide range of events by which a new medical technology is discovered or invented, developed, and disseminated into health care. One of the most vulnerable links in this innovation chain today is the development phase, the "D" of R&D, in which research findings are brought into clinical practice.
SB/MQ/MG