Situation under control in Iran's Izeh
January 2, 2018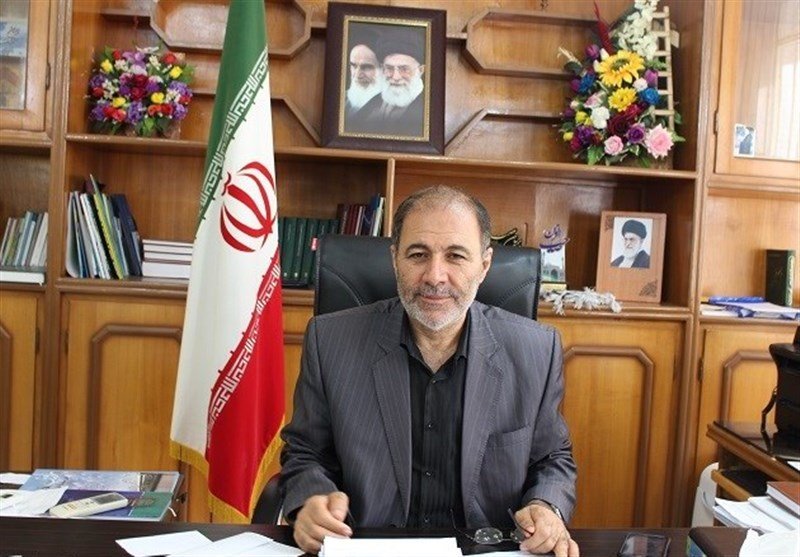 TEHRAN – An Iranian provincial official said on Monday the situation in the southwestern town of Izeh is "normal" and under full control after the recent protests against the rising cost of food and other essentials.
"The tumult in Izeh only lasted for one hour and the situation returned to normal," said Mostafa Somali, the governor of Izeh in Khuzestan province.
According to Tasnim, Somali said that on Sunday night, two people were shot in Izeh, one of whom was killed and the other injured.
He added that the shooters were among the rioters and were arrested by the police.
MH/PA