Iran riots cost two teenagers' lives among others 
January 2, 2018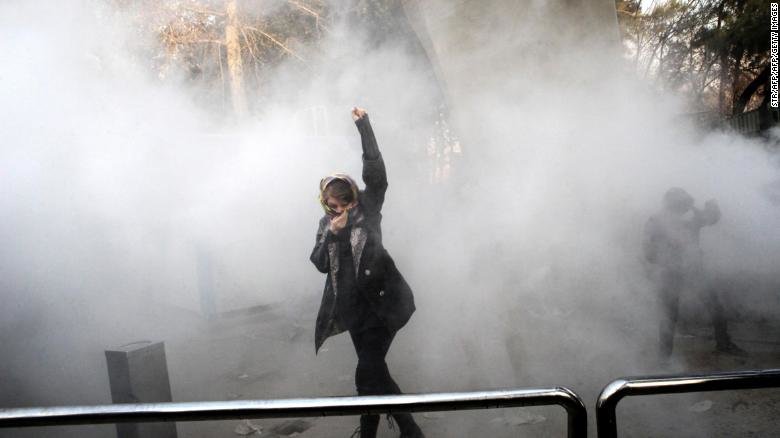 TEHRAN – Iranian Education Minister Mohammad Bat'haei on Tuesday said two students had been killed during the ongoing riots in the country.
The students' names were Armin Sadeqi, 13, and Shayan, whose last name and age were not given.
These two deaths added up the number of the toll of the riots, ongoing since Thursday, to 21.
They were among nine deaths that happened on Monday, the deadliest day of the riots.
Those killed on the day included seven rioters, a Basiji member, and a policeman. The Basiji member was killed in south Tehran. The policeman was killed in Najafabad, Isfahan province, when a protester shot at officers with a hunting rifle. Three other officers were wounded in the incident.
Six of the killings took place in the central city of Qahdarijan, Isfahan province, when demonstrators stormed a police station and attempted to take guns from authorities.
One of the severest clashes took place in Toiserkan, Hamadan province, where 3 civilians were killed.
Twelve others had been killed over the weekend as the protests intensified.
Among the 12 people killed over the weekend were a man and his young son, when a fire truck hijacked by protesters ran them down on a street in Dorud, Lorestan province.
The protests have become the biggest since mass demonstrations in 2009. Some 500 people have been arrested over the past days, according to media outlets.
SP/PA