Tabriz takes on 'Islamic tourism capital' appearance
January 6, 2018 - 20:4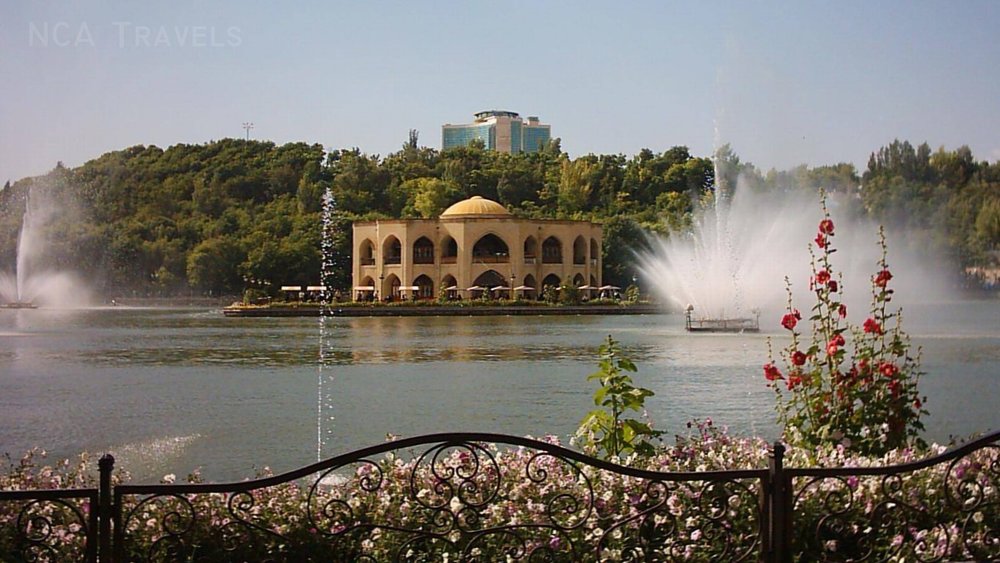 TEHRAN – Subsequent to months of meticulous planning and expectation, the Iranian city of Tabriz now holds the title of 2018 Islamic Tourism Capital.
On Thursday evening, a gathering of topmost Iranian cultural officials, MPs, foreign diplomats, as well as tourism associates and tour operators marked the opening of "Tabriz-2018", a privilege forecasted to draw over one million foreign travelers to the historic city.
In a keynote address, Minister of Culture and Islamic Guidance Seyyed Abbas Salehi highlighted Tabriz's vast potential as a tourist and historical hub, saying it has long been a gateway of interaction between Iran and other nations.
"Tabriz represents a symbol of artistic and cultural diplomacy to the world …," IRNA quoted Salehi as saying on Thursday.
The capital of the northwestern province of East Azarbaijan is set to welcome its visitors by abundant live performances, exhibits, workshops, meetings, concerts of indigenous music, and ritual dances.
In December 2015, the inter-governmental Organization of Islamic Cooperation selected Tabriz as the capital of Islamic tourism for 2018.
A special ceremony for the event is projected to be held concurrent with Noruz, the Iranian New Year in March 2018, bringing together President Hassan Rouhani as well as heads of states from Iraq, Afghanistan, Tajikistan, Turkmenistan, and Armenia amongst others.
Tabriz hosts a number of renowned historical and religious sites, including Jameh Mosque of Tabriz and Arg of Tabriz, and UNESCO-registered Tabriz Historic Bazaar Complex.
Soaked in history and culture for millennia, the city was declared a world craft city of carpet weaving by the World Craft in 2016.
PHOTO: A view of Elgoli Park in Tabriz. Its fairground surrounds an artificial lake, in the middle of which stands tall a photogenic palace dating from the Qajar era.
AFM/MQ/MG