Intl. event to celebrate Tabriz 2018 concurrent with Noruz
December 5, 2017 - 10:11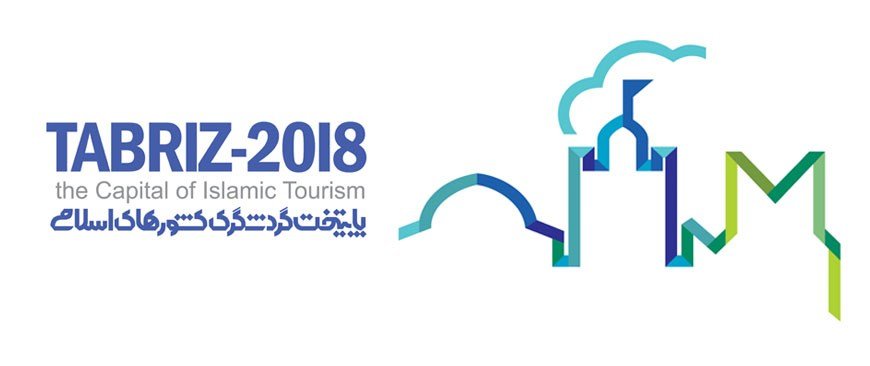 TEHRAN – An international event will be held concurrent with Noruz - the Iranian New Year in March 2018 – to celebrate 'Tabriz 2018', marking the naming of the city as the capital of Islamic tourism in 2018.
The decision was made during the sixth follow-up session on 'Tabriz 2018', which was held in Tabriz on Monday, CHTN reported.
"Celebrating Noruz concurrent with the official opening of the 'Tabriz 2018' event can have a significant impact … in line with [the goal of] promoting the country's tourism potential and traditions," Majid khodabakhsh, the governor general of East Azarbaijan province, said.
It is interesting to note that programs for the event are scheduled to commence on the first day of 2018.
President Hassan Rouhani will attend the official inauguration ceremony of 'Tabriz 2018'. The event is expected to attract heads of states from Iraq, Afghanistan, Tajikistan, Turkmenistan, and Armenia amongst others.
In December 2015, the inter-governmental Organization of Islamic Cooperation selected Tabriz as the capital of Islamic tourism for 2018.
Tabriz hosts a number of renowned historical and religious sites, including Jameh Mosque of Tabriz and Arg of Tabriz, and UNESCO-registered Tabriz Historic Bazaar Complex. The city was declared a world craft city of carpet weaving by the World Craft in 2016.
The ancient festival of Noruz marks the start of the Iranian solar year and the coming of spring.
AFM/MQ/MG