Tehran event to spotlight Tabriz as capital of Islamic tourism
August 15, 2017 - 10:9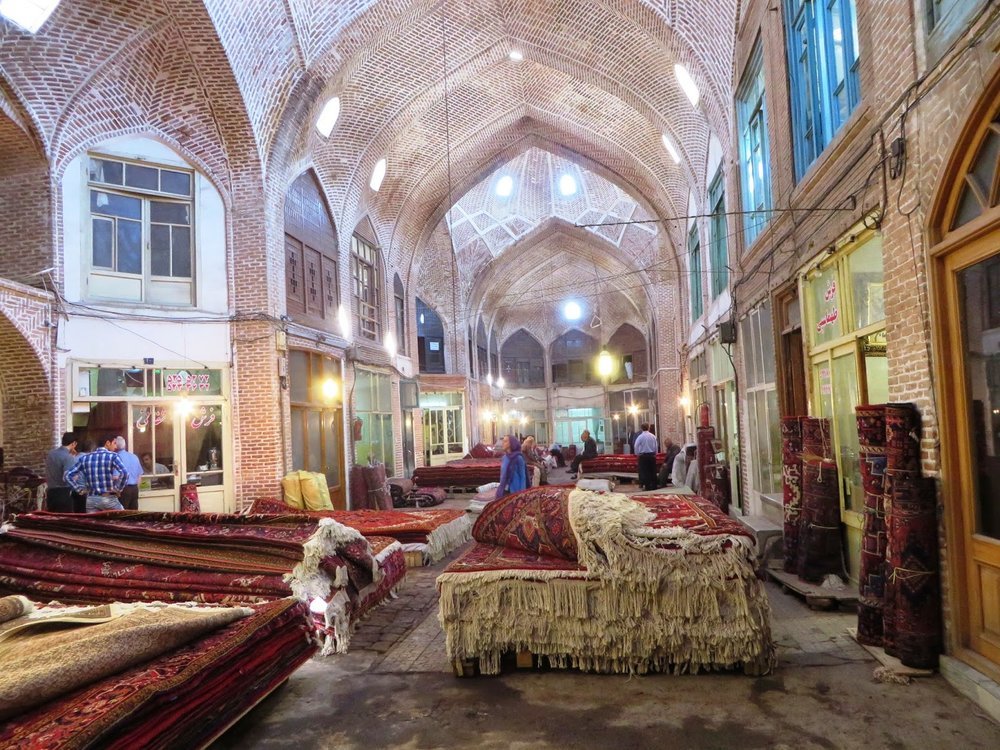 TEHRAN - The 28th National Crafts Exhibition which is to be held in Tehran is set to dedicate a special section to the city of Tabriz which will be the capital of Islamic tourism in 2018.
"Tabriz 2018" is amongst the side section programs for the 28th National Crafts Exhibition and the ancient city will be introduced distinctly in terms of its rich travel potentials, handicrafts, and culture," Mehr quoted Pouya Mahmoudian, the Cultural Heritage, Tourism, and Handicrafts Organization's director for exports as saying on Monday.
Back in December 2015, Tabriz was named as the capital of Islamic tourism for 2018 by the inter-governmental Organization of Islamic Cooperation. The ancient city was also declared a World Craft City by the World Craft Council in 2015.
Craftspeople native to 31 provinces are scheduled to showcase their skills at the halls no. 14, 15, and 25 of the Tehran Permanent International Fairground from August 23 to 29.
The event will touch upon woodwork, illuminated manuscript, miniature, textile printing, enamel, leatherwork, handwoven products, calligraphy, traditional musical instruments, metalwork, and marquetry, amongst a lavish patchwork of other works.
PHOTO: A view of the Tabriz Historic Bazaar Complex, which is a UNESCO World Heritage site
AFM/MG