JICA helps drafting Tabriz tourism development plan
January 22, 2018 - 17:42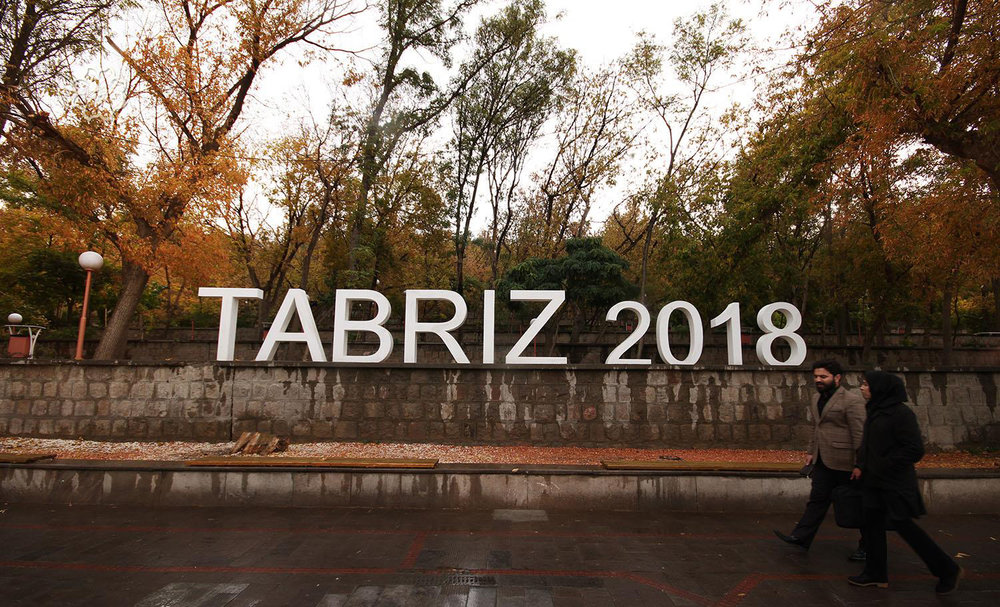 TEHRAN – Japan International Cooperation Agency will assist Iran formulating a comprehensive plan for tourism development of its northwestern city of Tabriz, IRNA reported on Monday.
During a follow-up session held on Sunday, a delegation of JICA Iran Office discussed ways to achieve an inclusive scheme with Tabriz tourism chief and mayor, travel associates and representatives from the private sector.
The meeting also addressed cultural heritage and untapped capacities of the city along with attempts to sketch a roadmap for forthcoming assistance.
Tabriz is not just a city but an influential adherent of the Silk Road corridor and a gateway to Europe, so that it should be familiarized appropriately, IRNA quoted JICA Iran Office Chief Representative Yukiharu Kobayashi as saying.
The plan is in line with tourism development project in Iran, which commenced last year and currently its third examination session is going on, Kobayashi said, adding JICA intends to help improve employment prospects and economic prosperity in the region based on a qualitative scheme.
Morteza Abdar, director of the provincial Cultural Heritage, Tourism and Handicrafts Department, for his part said that the department is fully prepared to launch joint projects by means of the Japanizes how-know in the field of cultural heritage and tourism.
UNESCO-registered properties, brand names and vast tourism potentials will be subjected to the JICA studies, an earlier report by IRNA says.
Capital of East Azarbaijan province, Tabriz now holds the title of 2018 Islamic Tourism Capital. The city hosts a number of renowned historical and religious sites, including Jameh Mosque of Tabriz and Arg of Tabriz, and UNESCO-registered Tabriz Historic Bazaar Complex.
PHOTO: A couple passes by an official logo that reads "Tabriz 2018" which refers to the selection of northwestern Iranian city as the capital of Islamic tourism in 2018.
AFM/MG