By staff and agencies
World dismisses Trump's deadline on nuclear deal
January 13, 2018 - 20:45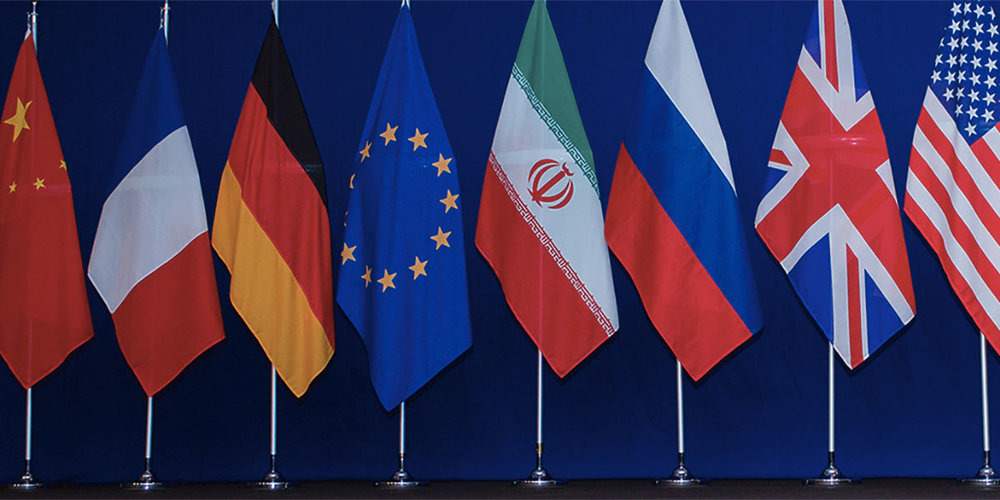 Officials from various countries have insisted on continued implementing the 2015 nuclear deal as U.S. President Donald Trump handed European allies an ultimatum to revamp the deal.
Trump warned that he would scrap the agreement, officially known as the Joint Comprehensive Plan of Action (JCPOA), unless European countries "join with the United States in fixing (what he called) significant flaws in the deal."
"Trump failed to pressure U.S. Congress into taking action against the Iran nuclear deal. Failed. Now he seeks to pressure EU countries to do it instead. He's on a steep slope to crisis and failure," Carl Bildt, the former Swedish prime minister, tweeted on Friday.
The Iranian Foreign Ministry issued a strongly-worded statement on Saturday insisting that Tehran "will not accept any changes to the JCPOA neither now nor in the future." The ministry also said Iran will not allow linking the "JCPOA to any other issue".
According to Reuters, A German foreign ministry spokeswoman also said that Germany will consult with Britain and France on how to proceed in implementing the nuclear deal with Iran.
"The federal government will continue to campaign for the full implementation of the nuclear agreement," the spokeswoman said.
French Ambassador to the U.S. Gerard Araud also expressed support for the nuclear deal.
"Certification is a purely U.S. domestic decision. The Europeans didn't pretend have a say in it. We emphasized our commitment to the JCPOA and our concerns about other Iranian activities (missiles, regional)," he tweeted on Friday.
Representative Eliot Engel, a New York Democrat, also criticized Trump's approach in a statement, saying that "the wrong approach is to bully countries with arbitrary and unenforceable deadlines."
Russian Deputy Foreign Minister Sergei Ryabkov said Moscow has a "very negative stance" on the decisions and comments made by Trump about Iran, according state news agency Sputnik.
"Our worst expectations are coming true," Ryabkov said Saturday.
The prospect of a U.S. withdrawal from the deal "will deliver a very serious blow to the whole system of international agreements and to the enhancing of the nuclear non-proliferation regime," the top Russian diplomat added.
NA/PA