U.S. to lose international trust if it exits nuclear deal: former ambassador
February 3, 2018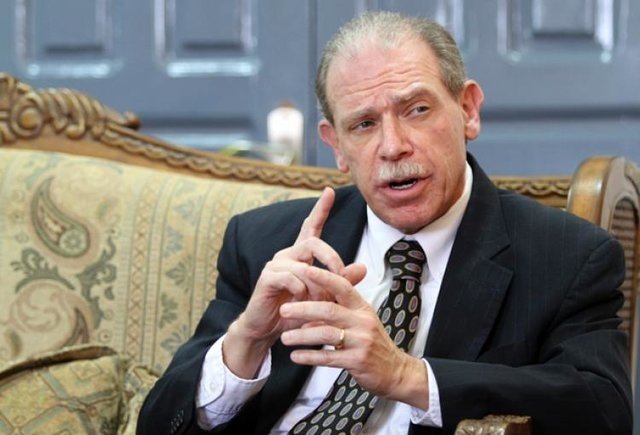 TEHRAN – Former U.S. Ambassador to Yemen Gerald M. Feierstein says a U.S. withdrawal from the Iran nuclear deal would lead to a loss of international confidence in Washington, ISNA reported on Saturday.
U.S. President Donald Trump has repeatedly warned that he would scrap the agreement, officially known as the Joint Comprehensive Plan of Action (JCPOA).
Feierstein said if Trump tries to scrap the JCPOA, it is highly likely that his administration's top authorities would try to dissuade him and remind him that Washington's unilateral withdrawal from the pact would lead to America's isolation.
Western governments agree with Trump that there are flaws in the deal but all of them, except for the United States, emphasize that the deal has been fruitful, he said, adding that European countries want to preserve the deal.
U.S. president must certify every 90 days that Tehran is meeting its obligations. Last month, Trump called on European countries to join with the United States in fixing what he called "significant flaws in the deal."
Iranian Foreign Ministry, however, insists that Tehran "will not accept any changes to the JCPOA neither now nor in the future." The ministry also says Iran will not allow linking the "JCPOA to any other issue".
MH/PA